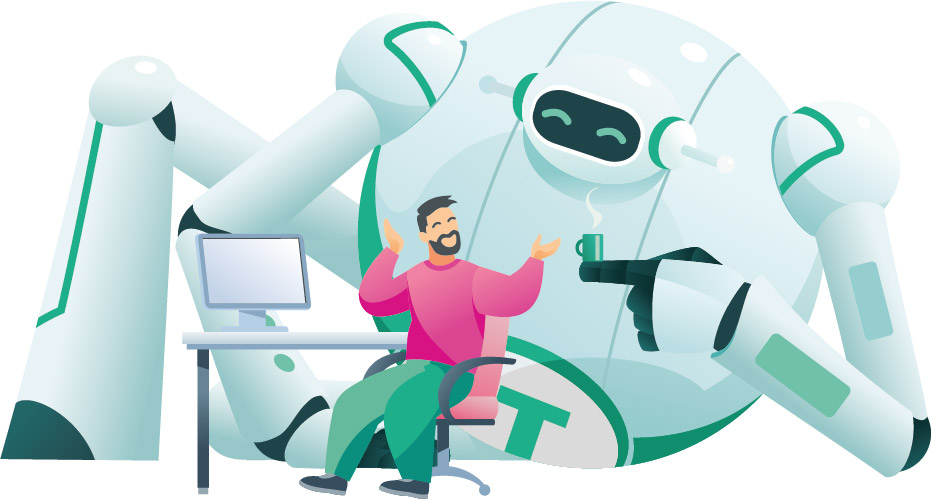 The Software-as-a-Service solution for energy sales
Joules is the only holistic ERP system for sales and marketing processes specifically designed for the energy industry. With Joules, you digitise your sales department, automate all your sales channels and thus scale your entire sales strategy.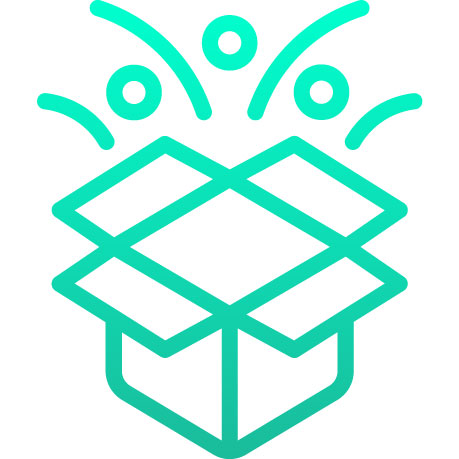 Complete Solution for Digitization
In cooperation with basic suppliers, newcomers or established national energy supply companies, we develop a suitable digitization strategy for all their sales processes. Thanks to the integrated IT infrastructure, you no longer need to rely on isolated solutions consisting of energy CRM, customer portal, Excel lists, and manual processes.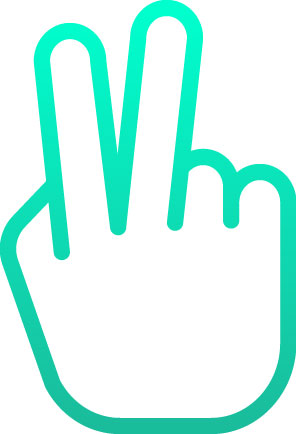 Process Automation for Energy Suppliers
Joules automates all sales processes within the energy industry: Less manual work leads to fewer errors and more satisfied customers. You gain more time for customer service and the expansion of your marketing channels. Especially municipal utilities and smaller suppliers benefit from this proximity to their customers.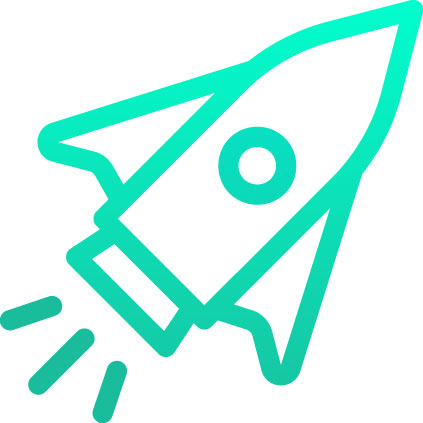 Scalability for The Energy Industry
Joules offers you a modular system solution for your electricity and gas sales. Exploit the potential of your sales channels and automate recurring, labour-intensive processes. That way, you can react more quickly to market changes and stay in the lead even under intense competitive pressure.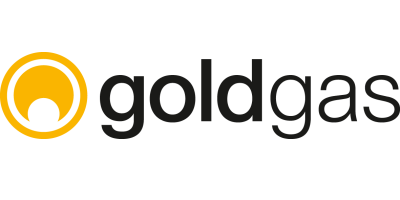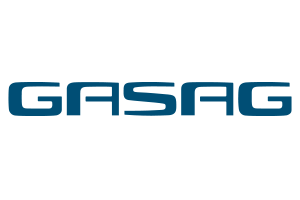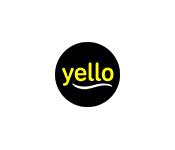 The Only Integrated Solution

for Energy Distribution

.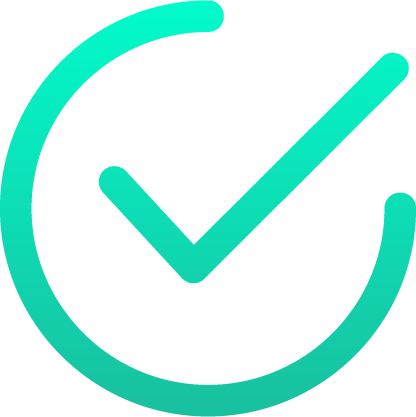 Sustainable scalability through automated data processing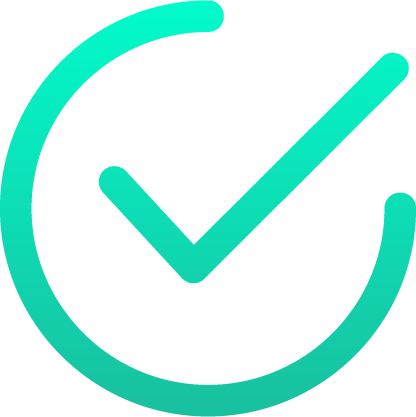 Noticeable relief for your employees' everyday workflows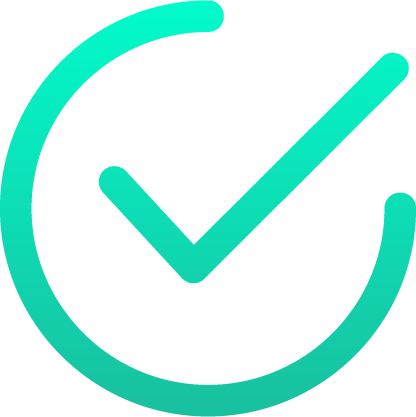 Individual service through your personal advisor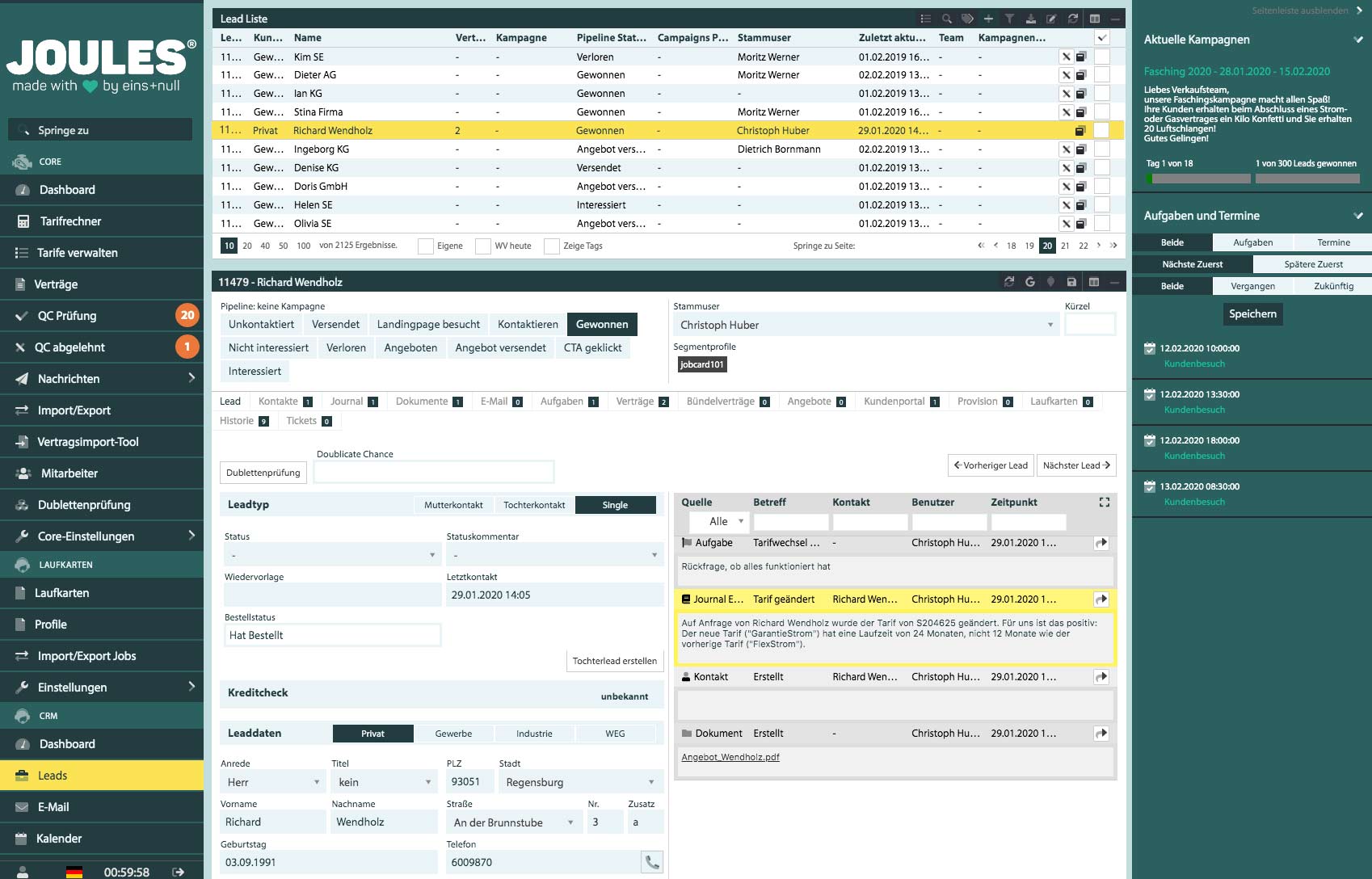 Energy Sales are Only Truly Scalable

with an Integrated Platform.
Thanks to the modular structure of Joules, energy supply companies are highly flexible when opening up new distribution channels. For example, municipal utilities and basic utilities often start with classic direct sales and only slowly open up to online sales channels. Newcomers in the energy sector, on the other hand, usually rely on websites and comparison services right from the start. Thanks to its modular system, Joules enables energy suppliers to add new modules whenever new sales channels are created.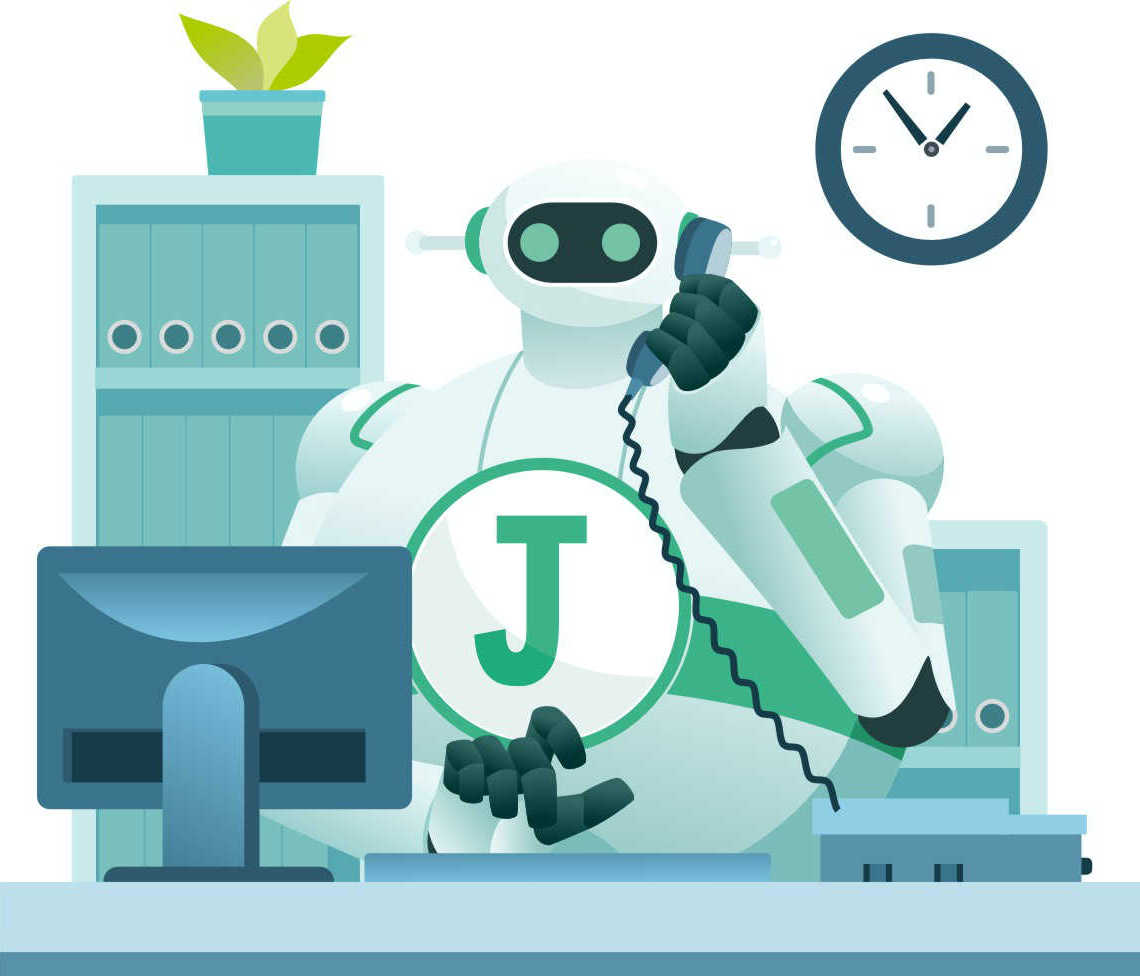 Whether Large or Small, Electricity or Gas, We Digitise Them All with Our Energy Sales Platform
We have worked with a wide range of electricity and gas suppliers over the last 10 years. Here are some references of our customers: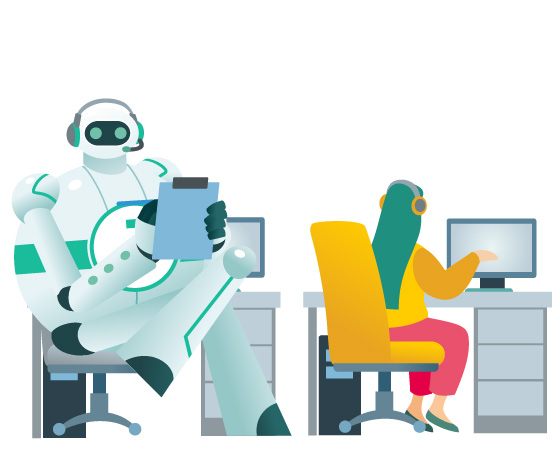 Personal, Competent

and Specialized in Your System
The eins+null customer support is available for all your requirements in daily business. Since you'll work with your personal customer advisor, he or she knows both you and your software and can make specific suggestions for adapting your system.

Do you need a new feature that will help you to digitize your sales partners in the field? Do you have specific requirements for the forms in your Joules CRM? Would you like to develop a new program with us to simplify the preparation of offers for the housing industry? Just ask your consultant.