eins+null - Your Digitization Partner for the Energy Industry.
eins+null is a highly specialized software service provider with ten years of industry experience. Our 50-employees strong team and highly agile processes enable fast implementation cycles even in highly complex settings.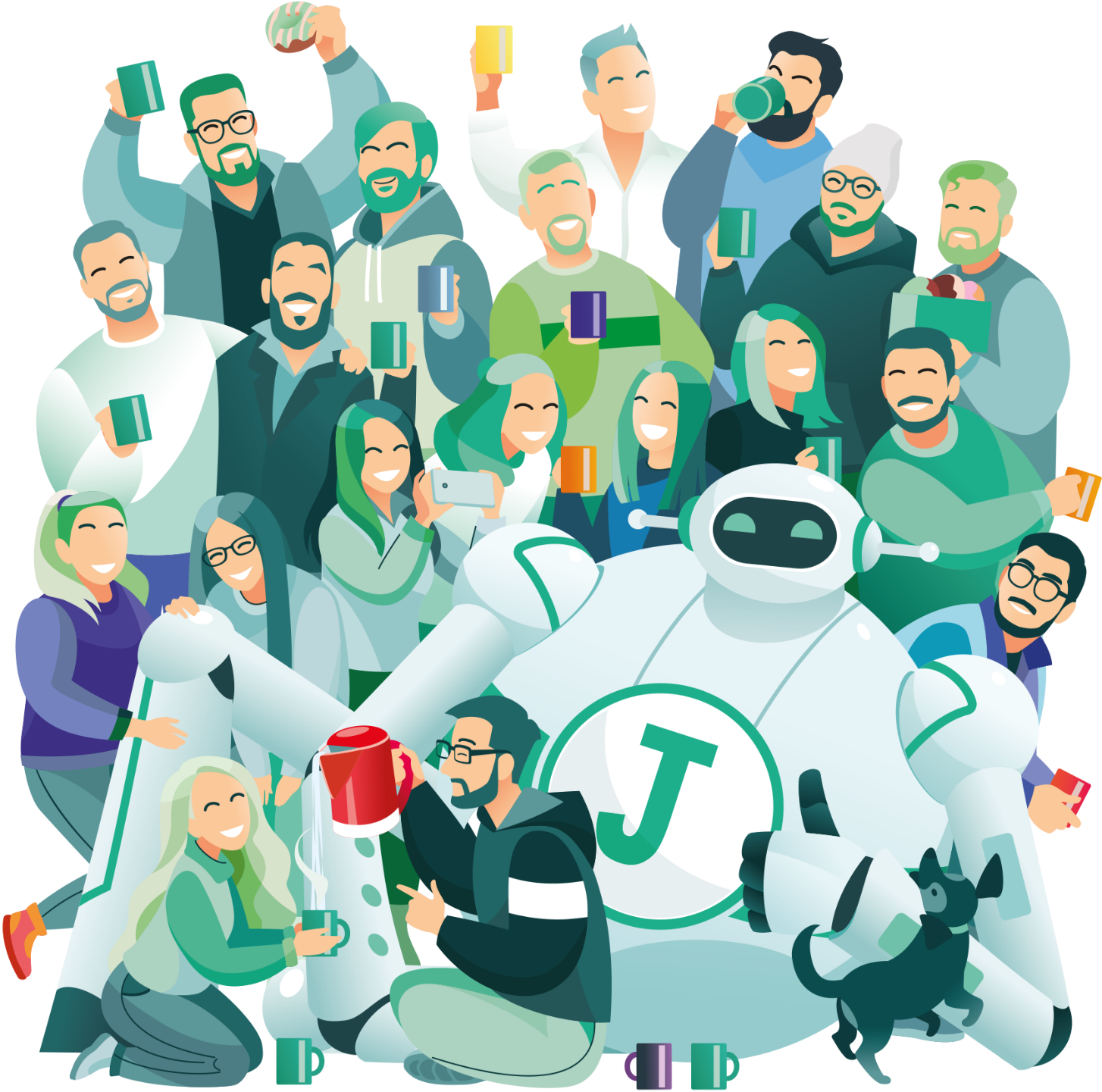 Do you feel like your IT system landscape is jagged and inflexible?
Would you like to speed up the implementation of your IT projects in sales and marketing?
Are you looking for an IT service provider for whom agility is more than a buzzword?
Would you like to have a personal contact person to whom you can turn for any request?
You will Love Us
eins+null is a highly specialized software service provider for energy sales solutions with ten years of industry experience. Our 50 employees are divided into an equal number of developers and customer consultants. Our highly agile processes enable lightning fast implementation cycles even during complex projects. At the same time, we offer you excellent service with personal contact persons.

And that's not yet the best of it all: our Joules software is the only holistic solution for sales and marketing processes in the energy industry. With eins+null and Joules you'll leave the software jungle - one platform, one contact person, done.
Digitisation is All About People.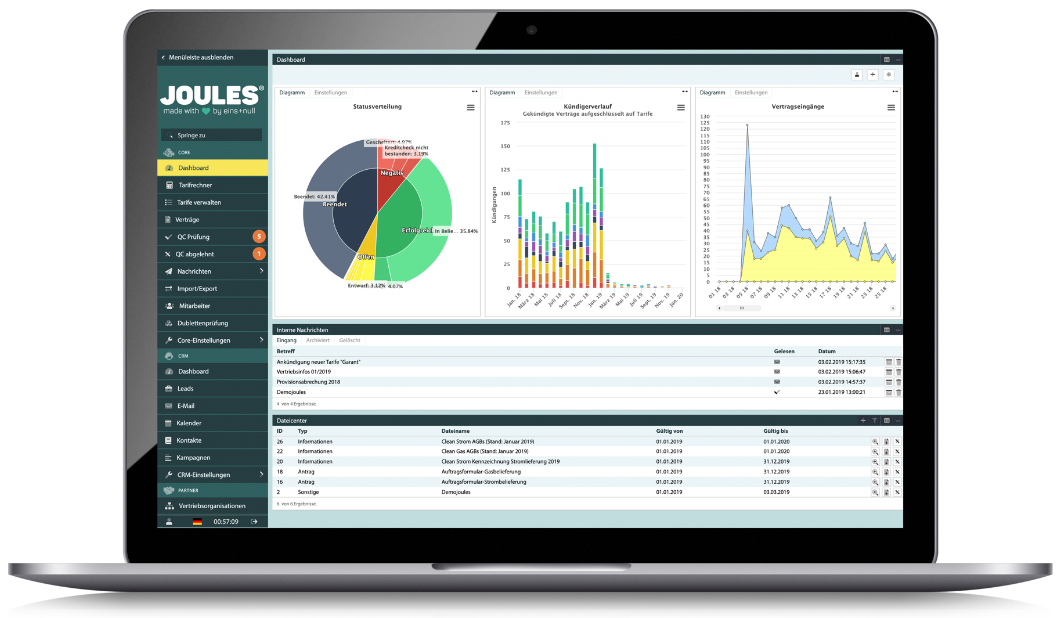 Our Product
Our product Joules is an integrated Software-as-a-Service solution for marketing and sales processes. Currently, we focus on tariff and individual customer sales for suppliers in the German and Austrian energy market, but we're open to explore further with you. JOULES makes energy sales scalable through automated data processing without media breaks. It offers employees in utility companies a simplification of their daily work and creates the necessary infrastructure to connect external sales channels. At the same time, we offer the users of our software personal support and consulting services with their individual contact persons.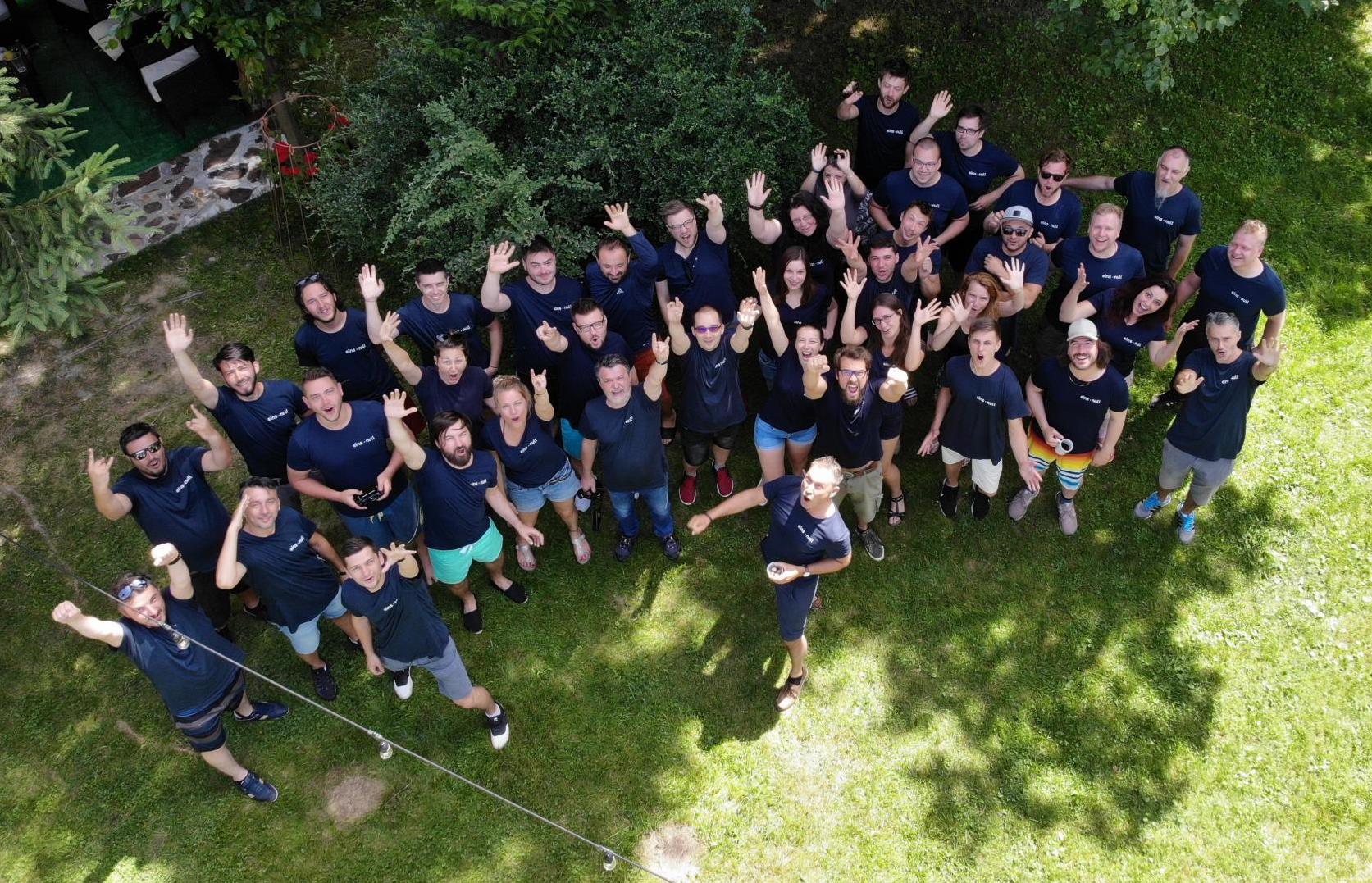 The Team
eins+null consists of an international team of 50 specialists. The developers and account managers make up the largest part of the team. Through successful nearshoring to Romania, we are able to implement new product features for our customers quickly and cost-effectively.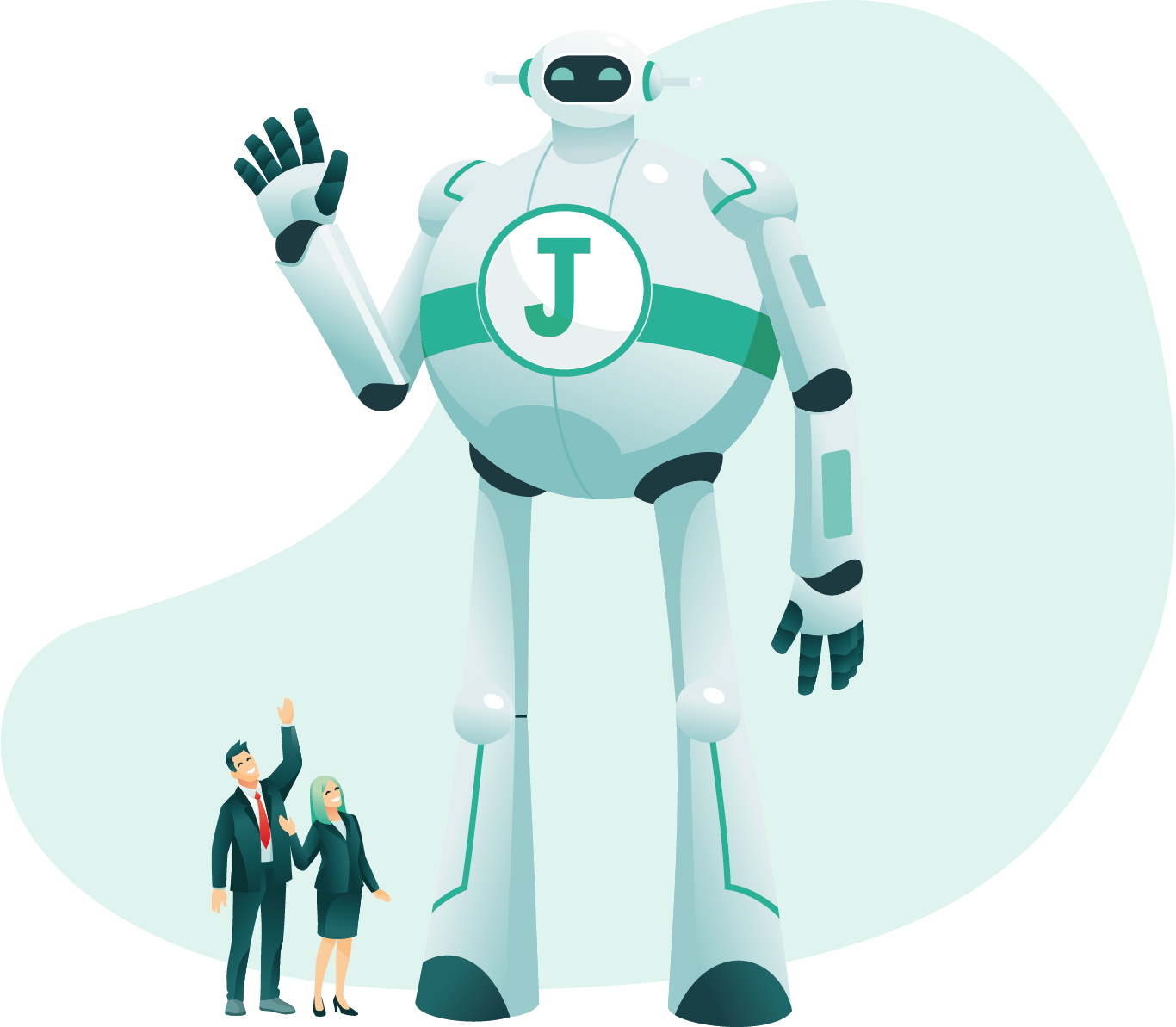 The Mascot:
A Friendly Giant.
The "friendly giant" is not only a symbol for the trusting interaction between man and technology; it is also a metaphor for our product. Yes, Joules is very powerful, perhaps even a bit overwhelming at first sight. But Joules is also very useful. And the team behind it is friendly and helpful.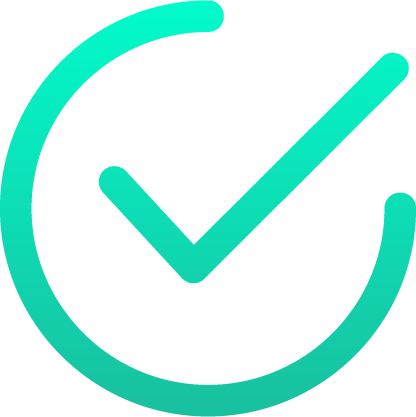 Enthusiasm, Creativity and Solution Orientation.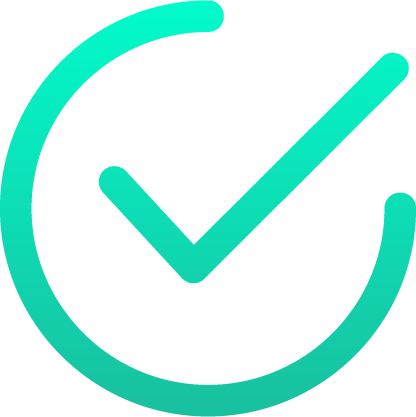 We Ask Our Customers About Their Problems and Develop Solutions.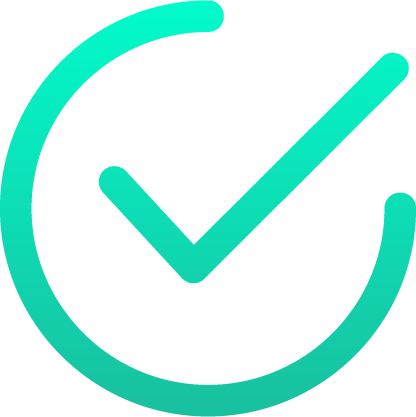 Authentic Empathic Approach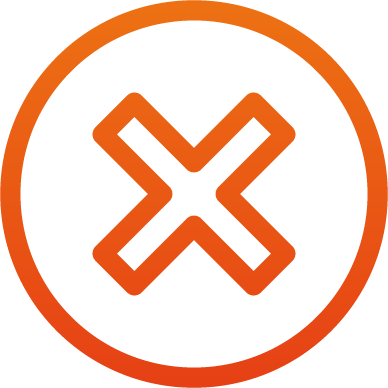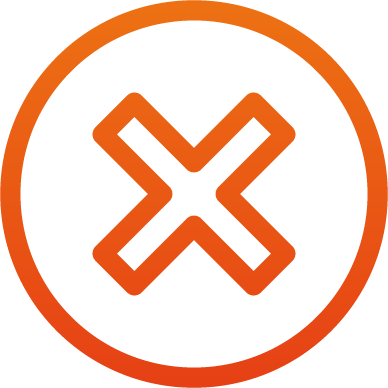 Don't Make False Promises
Our Principles

We Care For You.
An important characteristic of eins+null is its trusting, friendly corporate culture, which is characterised by a climate of mutual appreciation. eins+null cultivates these values not only internally, but also in cooperation with our customers. Daily communication with our contact persons and regular visits create close relationships that go beyond pure business. We have a sincere interest in the well-being of our customers and treat the people at the other end of the line with the same appreciation as the people at the desk next to ours.