Management
eins+null was founded in 2009 by Lukas Ebner and Michael Zuber during their time at university and has been managed by the team ever since. Lukas Ebner is responsible for business development, marketing and processes. As CTO of the company, Michael Zuber continuously develops innovative extensions for our pro-duct Joules. He is also CTO of Compera GmbH, which is affiliated with eins+null. The youngest member of the management team is Dominik Flubacher, who as Head of Sales tirelessly acquires exciting customers from the energy sector. In addition, the certified business coach is responsible for the professional and personal development of our team.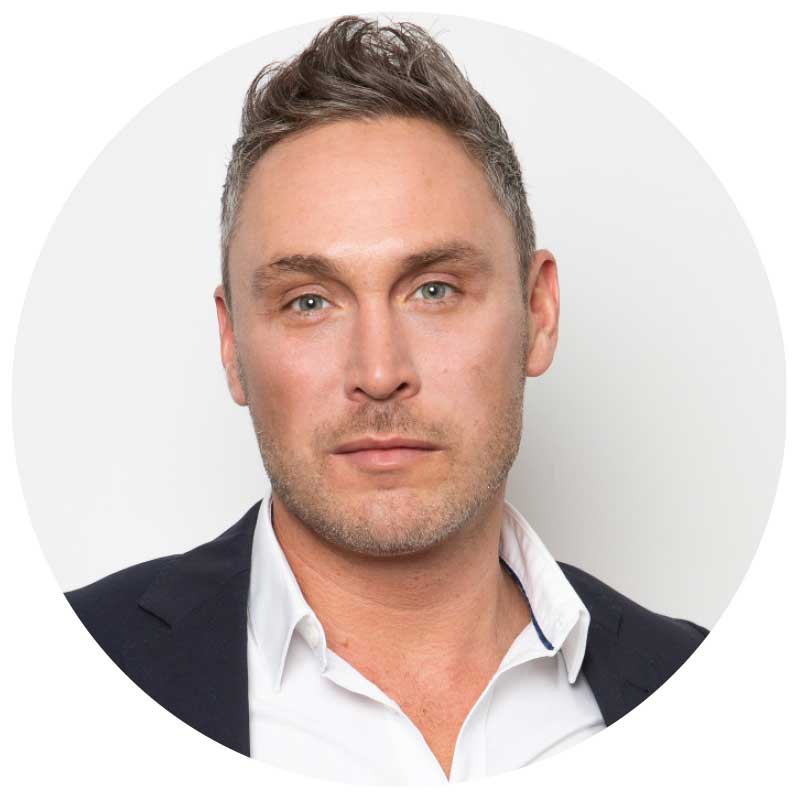 Lukas Ebner
MBA // Dipl. Informationswirt (FH)
Managing director & founder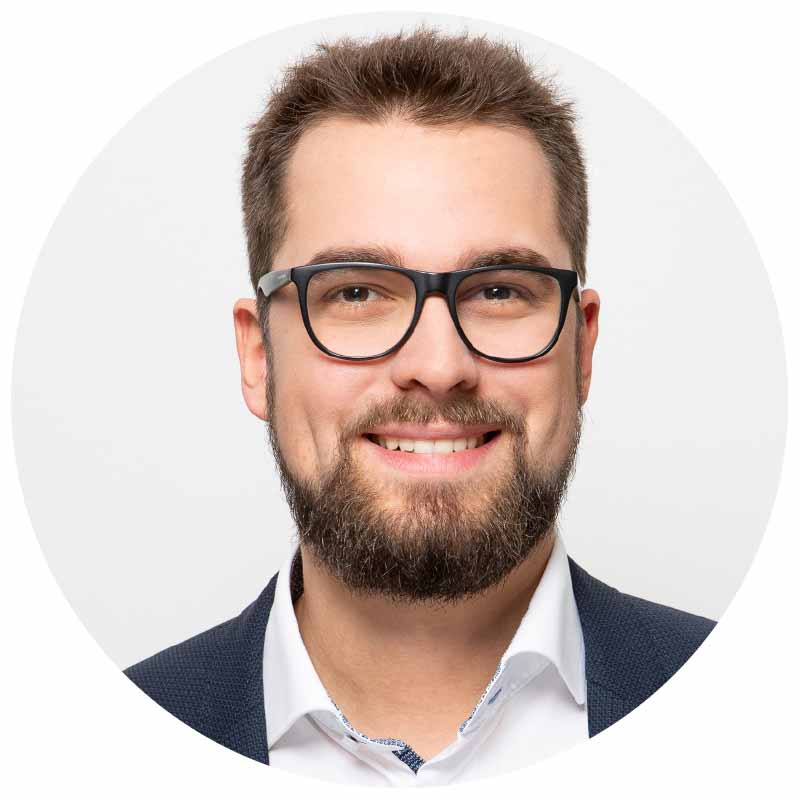 Dominik Flubacher
Master of Arts (M.A.)
Authorised signatory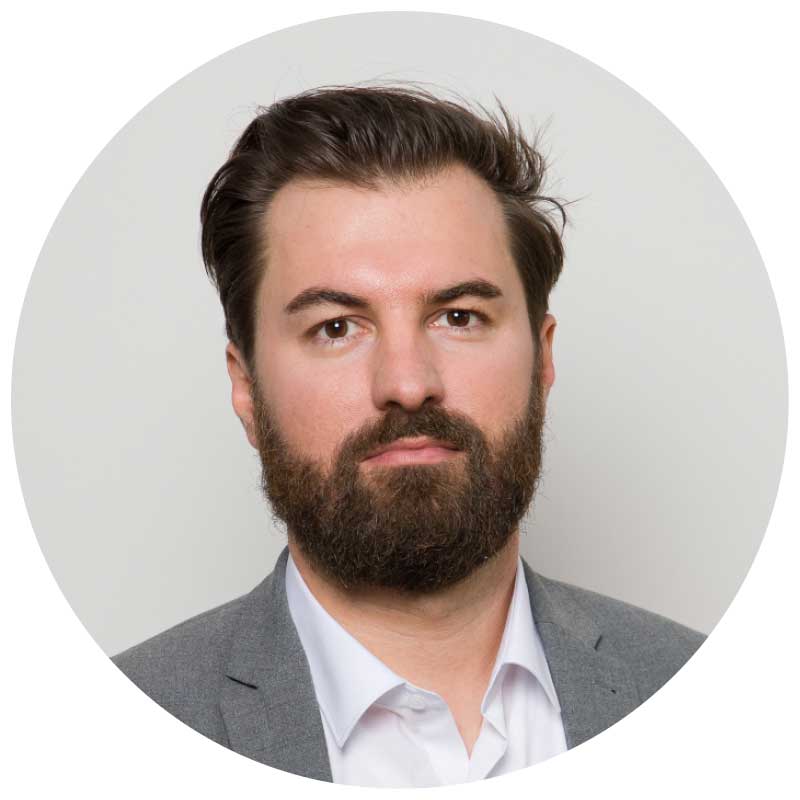 Michael Zuber
Dipl. Informationswirt (FH)
Managing director & founder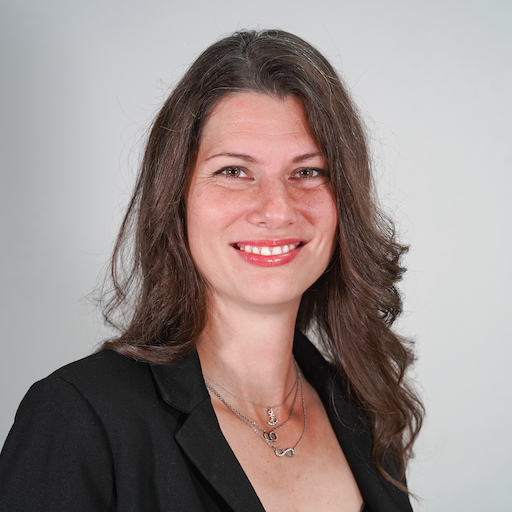 Eveline Eckert B.A.
Sales Manager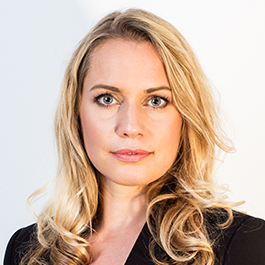 Nina Jung
Communication Designer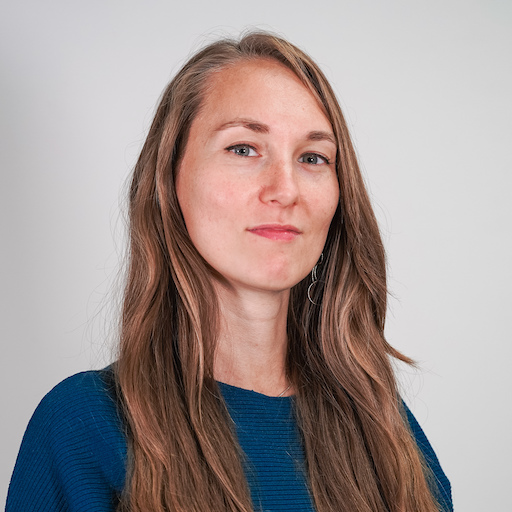 Anna Walberer B.A.
Marketing Manager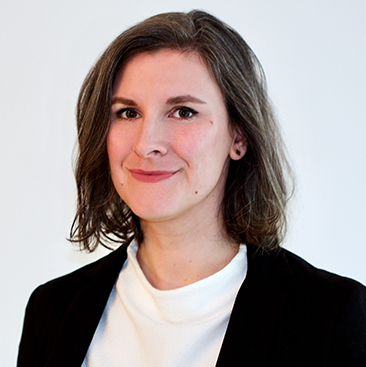 Sabrina Konrad B.A.
Marketing and Sales Manager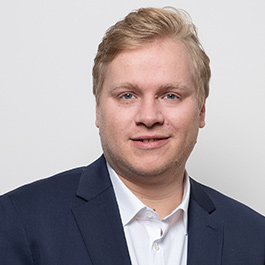 Alexander Huber B.A.
Team leader
project management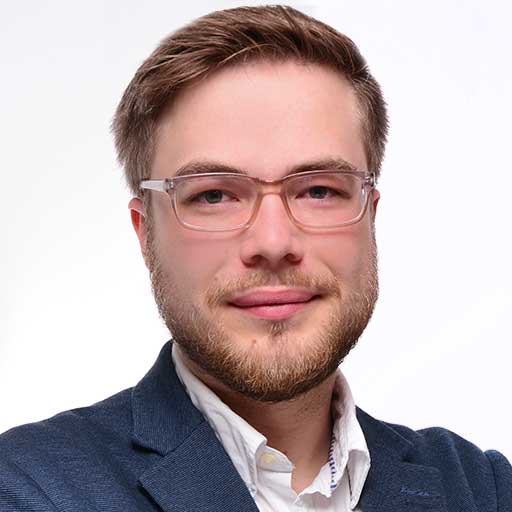 Hanns Meißner M.Sc.
Project Manager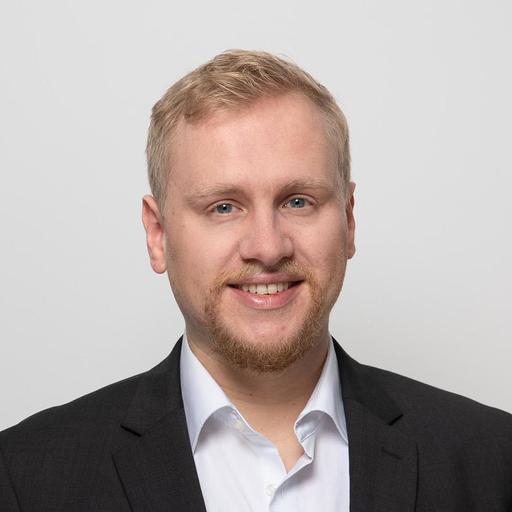 Christoph Huber M.A.
Technical Documentary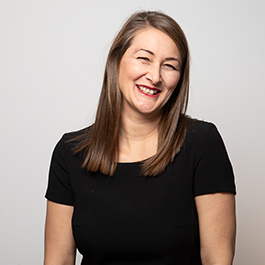 Nadine Gallner M.A.
Marketing Manager
Heike Sylla
Team Leader
Requirements Management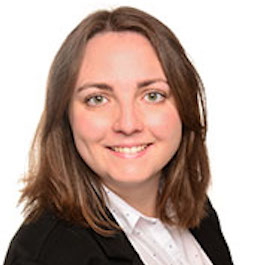 Sabrina Süß M.Sc.
Team Leader Project Management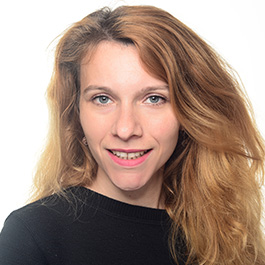 Alena Rohr B.A.
Project Manager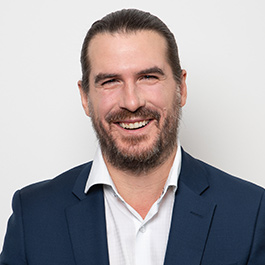 Jean-François Desjardins
Research and development architect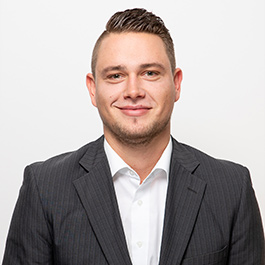 Victor Hergert
Project Manager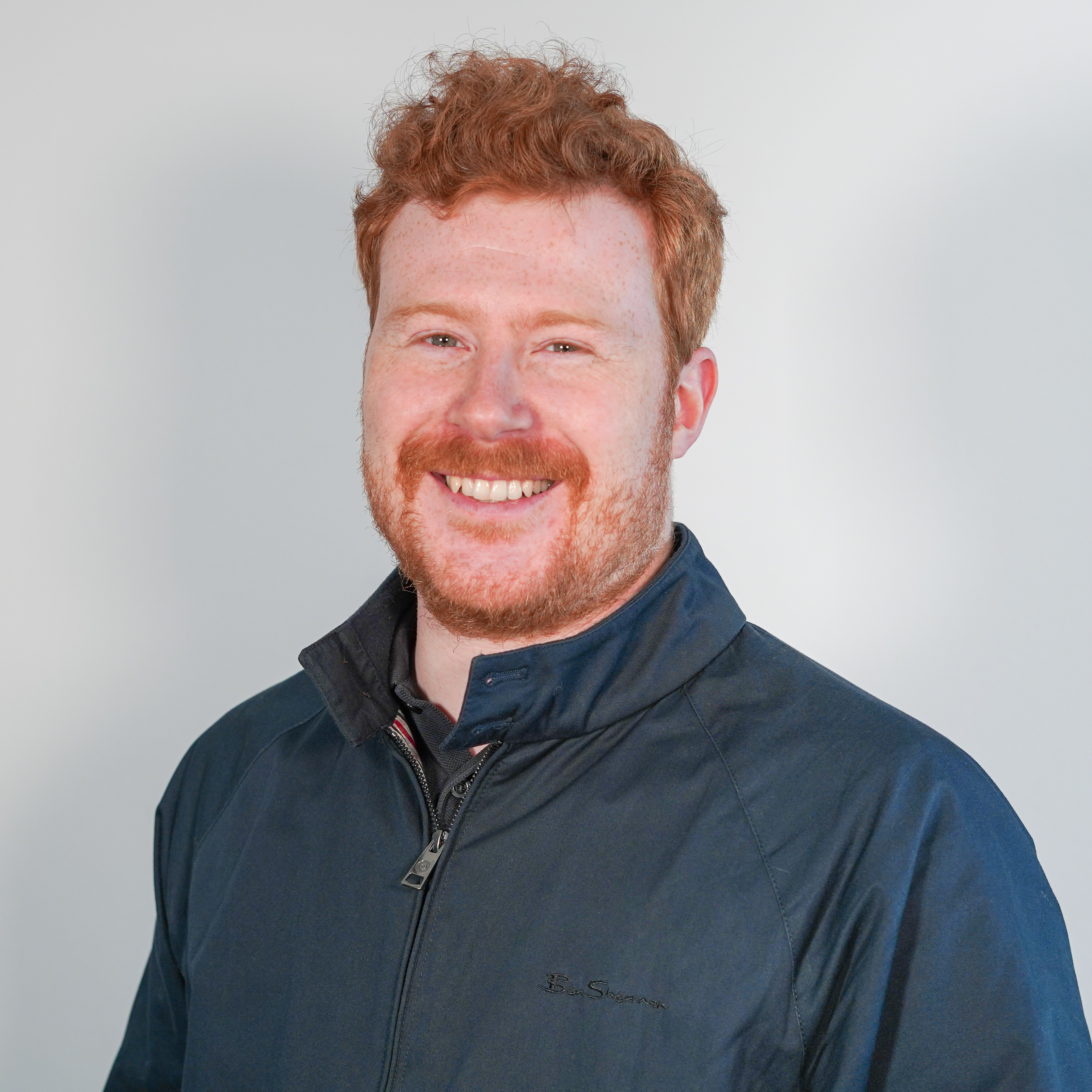 Jannis Schulz
Project Manager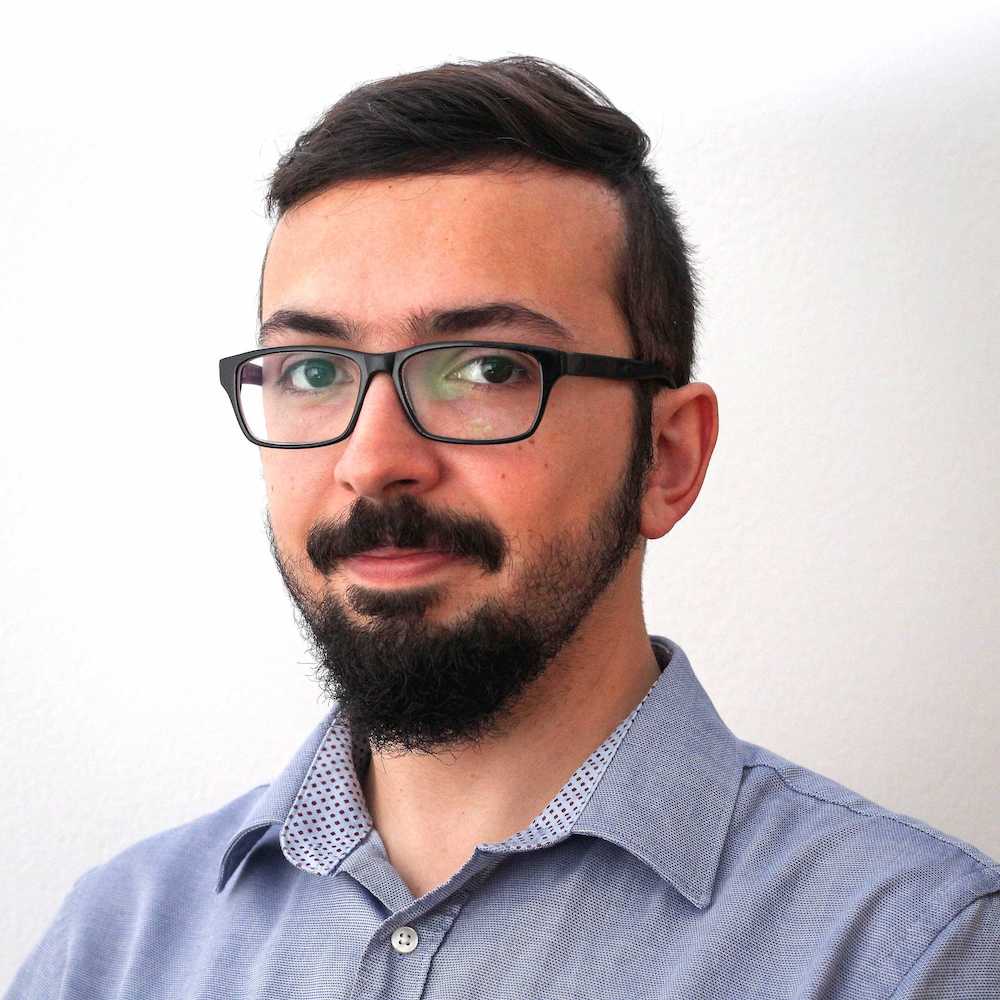 Carlos Larramendi B.A.
Project Manager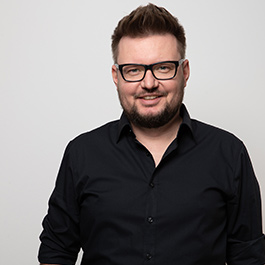 Jürgen Birkenstock
Team Leader
Customer Support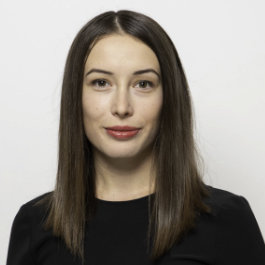 Denisa Cernau M.A.
Deputy Team Leader Customer Support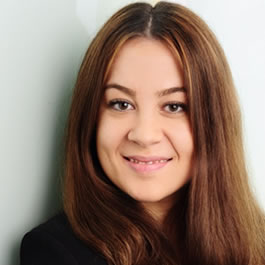 Maria Sterl M.A.
Account Manager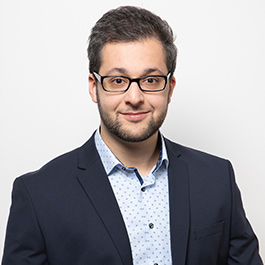 Roman Manukjan M.A.
Account Manager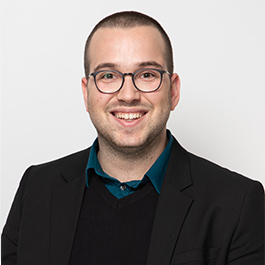 Filip Romic
Account Manager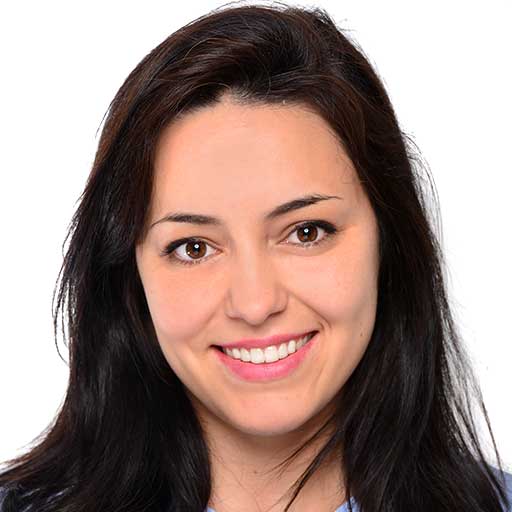 Gloria Genova
Account Manager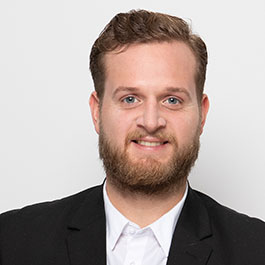 André Knott
Account Manager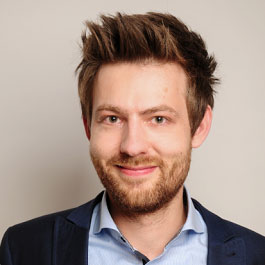 Florian Scheugenpflug
Account Manager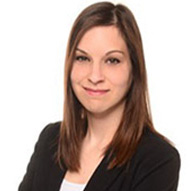 Alexandra Fass
Account Manager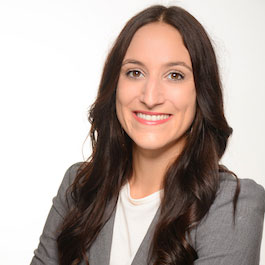 Susanne Böhm M.A.
Account Manager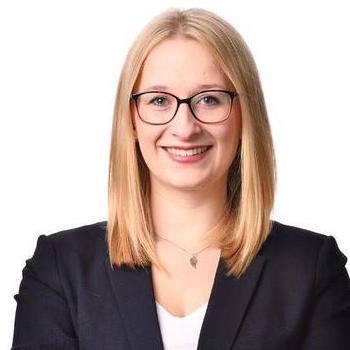 Marina Prechtl
Account Manager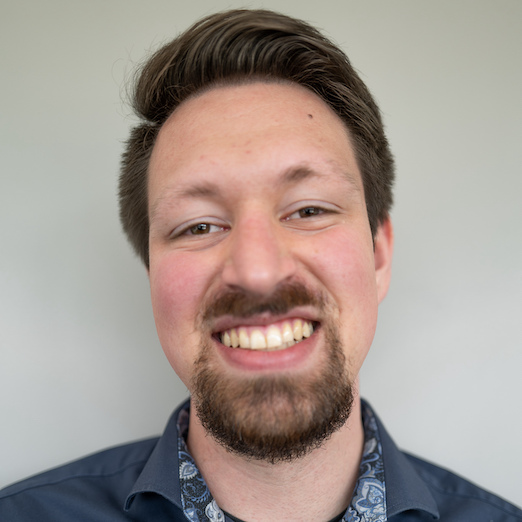 Jonas Fuchs
Account Manager
Hugo Spoor
Account Manager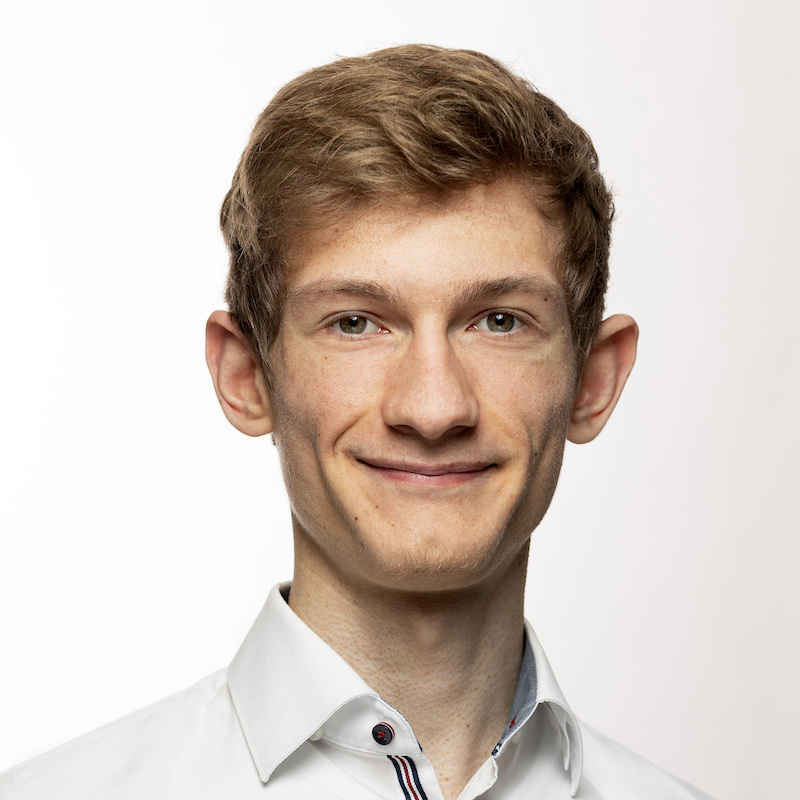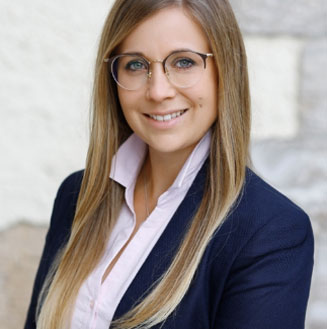 Bettina Nuslan
Team Assistent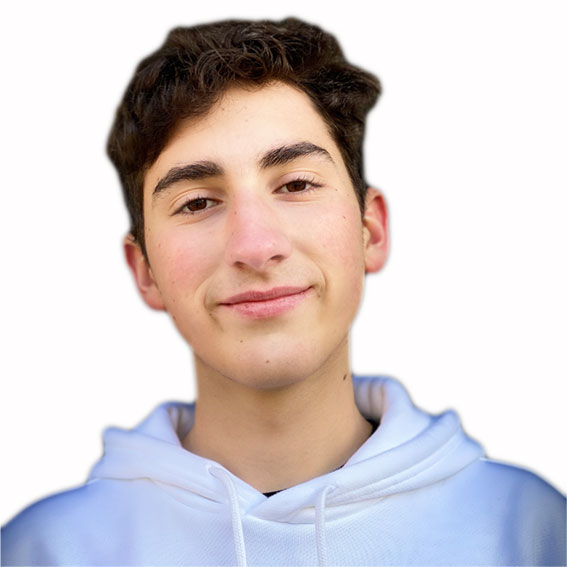 Our Developers
In addition to the location in Ratisbona, there is a second branch office in the Romanian city of Cluj-Napoca (Klausenburg), with which eins+null has maintained a highly successful nearshoring partnership since 2009. The team is one hundred percent and full-time involved in the procedures and processes of eins+null. Common tools such as a ticketing system, various controlling tools and a team chat ensure the team's continuously high output. In addition, a local staff member is responsible for on site management, recruiting and quality management. Mutual visits ensure high motivation and genuine team spirit.