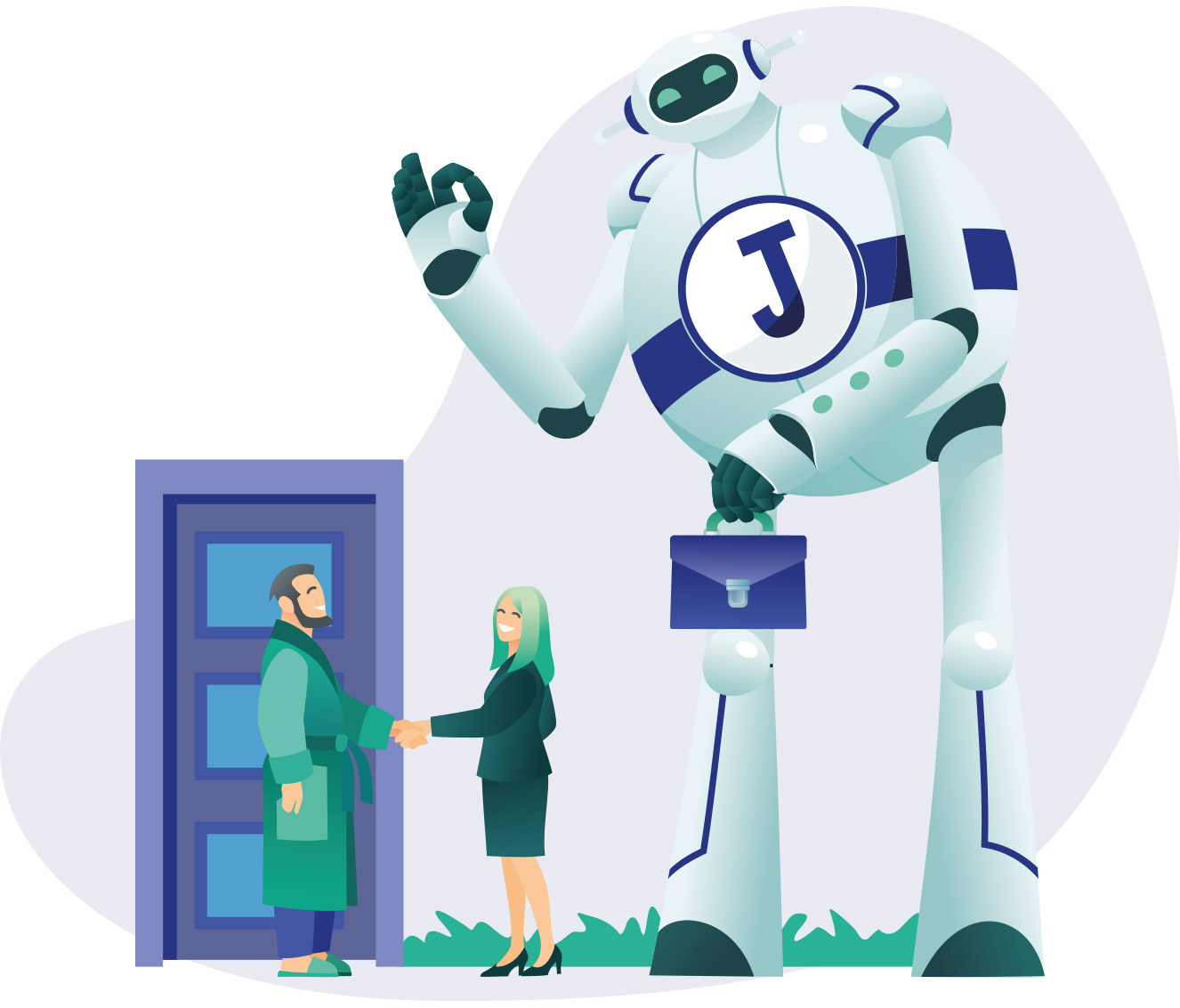 The Leading Sales Partner Portal

for the Energy Industry.
With Joules PARTNER you configure complex commission rules, target agreements, and repayments with only a few mouse clicks. The monthly commission settlements are generated automatically, punctually, and correctly within minutes.
External sales partners have to be integrated into the IT system landscape of the supplier to transfer the data of their acquired customers. But how? Sending Excel lists by email is not only questionable in terms of data protection law but also very cumbersome.
Sales commissions are usually dependent on the sales volume and vary from tariff to tariff. The creation of commission settlements is therefore complicated, error-prone, and ties up valuable personnel resources month after month.
The larger your network of sales partners, the more new customers can be expected. With each partner, the complexity of the overall system increases and so does the processing effort. Sooner or later an organizational upper limit is reached beyond which no further scaling is possible.
Joules is a cloud platform that can be connected to all common billing systems via an interface. Sales partners and their employees deliver their acquired customers via direct input or list upload.
Joules offers by far the most flexible and reliable system for automatic calculation of sales commissions in the energy industry. Even the most complex commission rules can be configured with just a few mouse clicks. Monthly settlements are generated automatically, punctually, and correctly within minutes.
By automated processing of all digital data input, Joules PARTNER provides the perfect digital infrastructure for energy suppliers who want to scale their sales force.
Partner Distributions Need A Scalable It Infrastructure.
"Joules is a convenient input tool with consistently up-to-date prices. We have no technical problems with data transfer. Highest availability. And above all, punctual, transparent and correct commission statements - that's what really counts for me as a salesperson."
Freelance energy consultant
Your Distribution Network In Joules PARTNER
External partners and their employees are connected to your platform within minutes.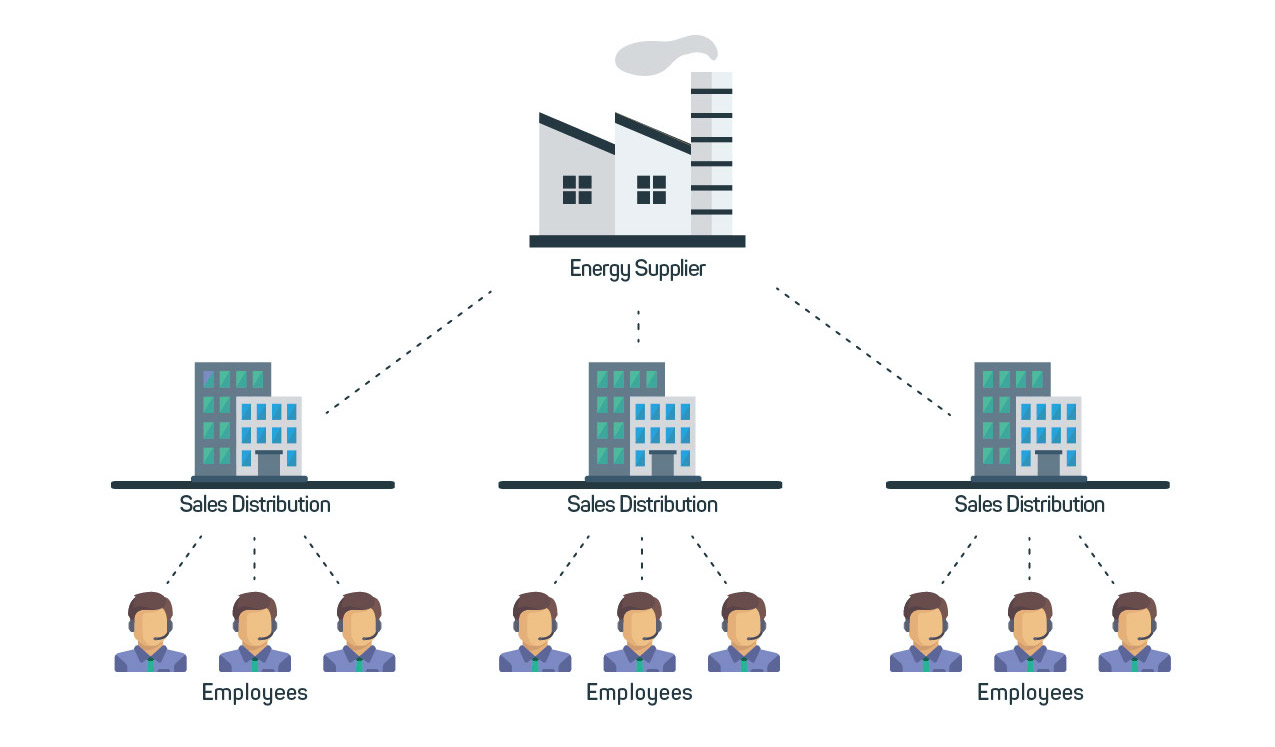 Create Commissions In Joules
When it comes to automated commission settlements, no other software beats Joules: Reliable, flexible, transparent, and easy to use. Here are some examples:
Flatrate
Keep it simple - get one contract, pay a set amount for it.
Linear
The amount of commission increases in proportion to the amount of consumption sold.
Interval
Individual commission rules for different levels of consumption.
Airtime
Recurring commission payments for the duration of the acquired contract.
Prepayment
Offer settlements even before the delivery confirmation is in.
Part Payments
Pay commission in partial steps.
Surcharge Commissions
The amount of commission can be determined by the sales partner himself. He offers the customer a freely selectable surcharge on the working price.
Contract Volume Commissions
The amount of commission payments depends on the number of acquired contracts within a specified time period.
Target Agreements
Payment of special settlements when certain quantities of new contracts are reached.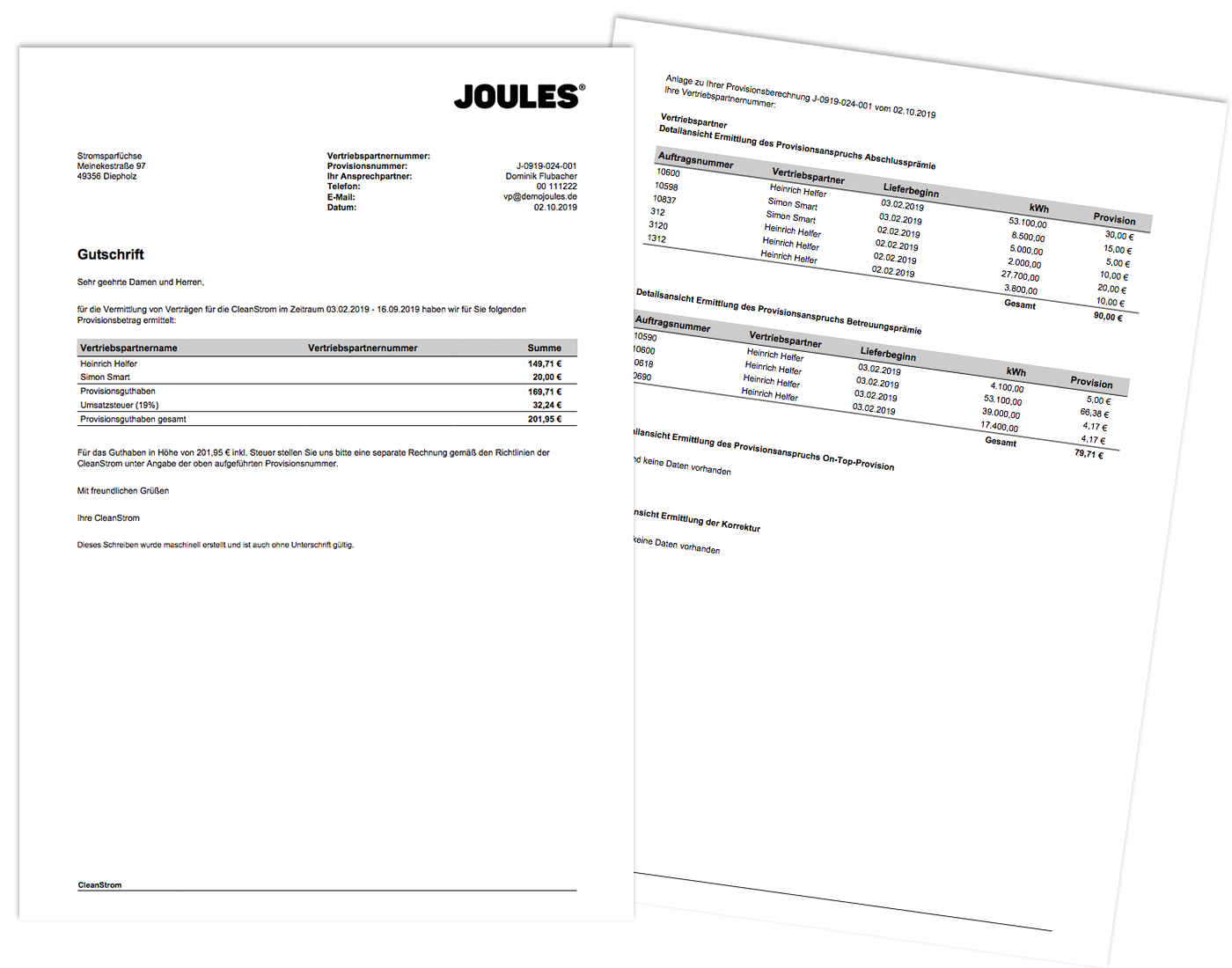 Commission Settlements with Joules
Check the transactions of a pending commission settlement at a glance and compare the commission model with the actual calculation. Release the reviewed settlements and automatically generate a credit memo for your partner from the system. With Joules, the manual, time-consuming, monthly commission settlement is almost doing itself.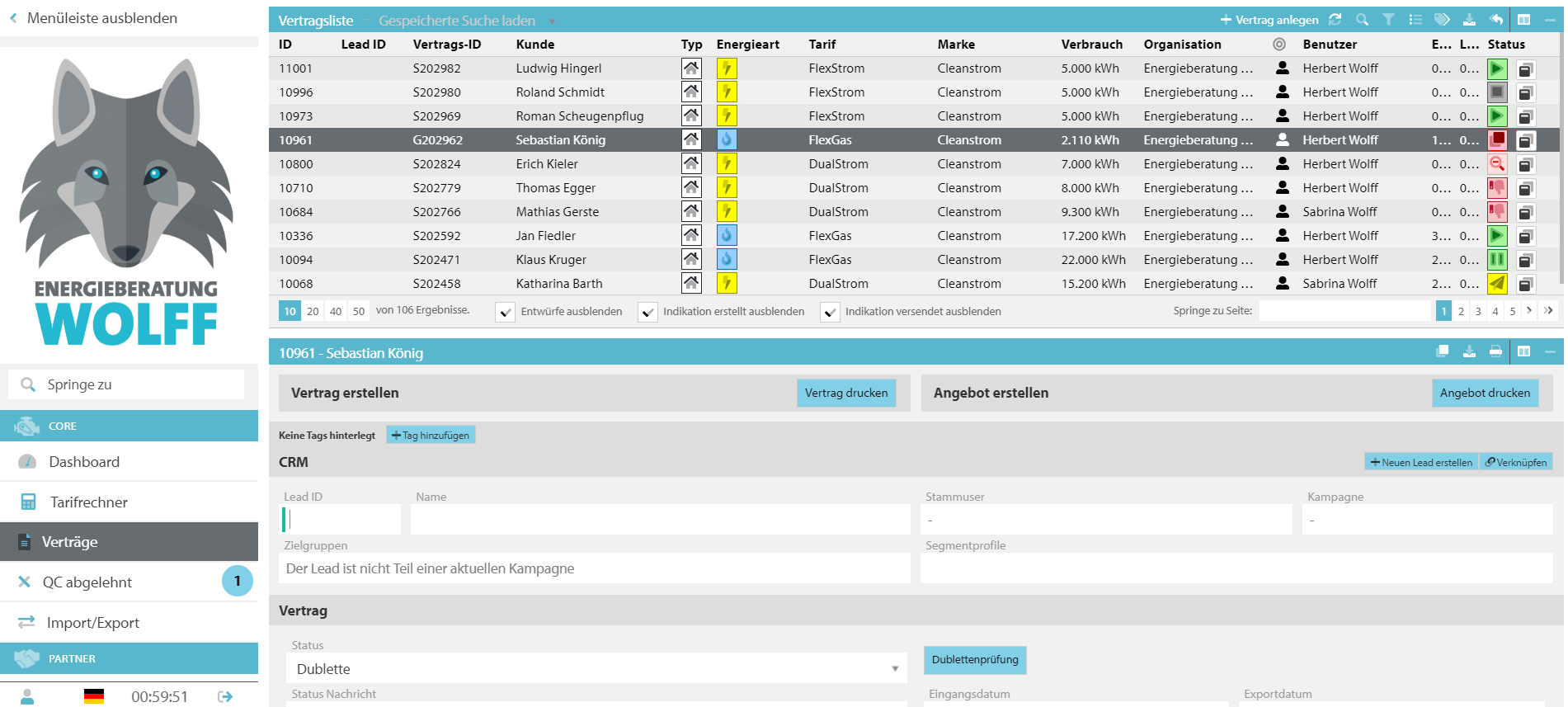 Branding
Sales partners usually want a unique look and feel for "their" portal to promote a certain brand identity to their own employees. Joules can therefore be individually branded for each partner. This includes for example the color scheme, the displayed logo and much more.
Joules PARTNER offers many more fantastic features, which our sales staff will be happy to show you in detail. Join us for a webinar now!