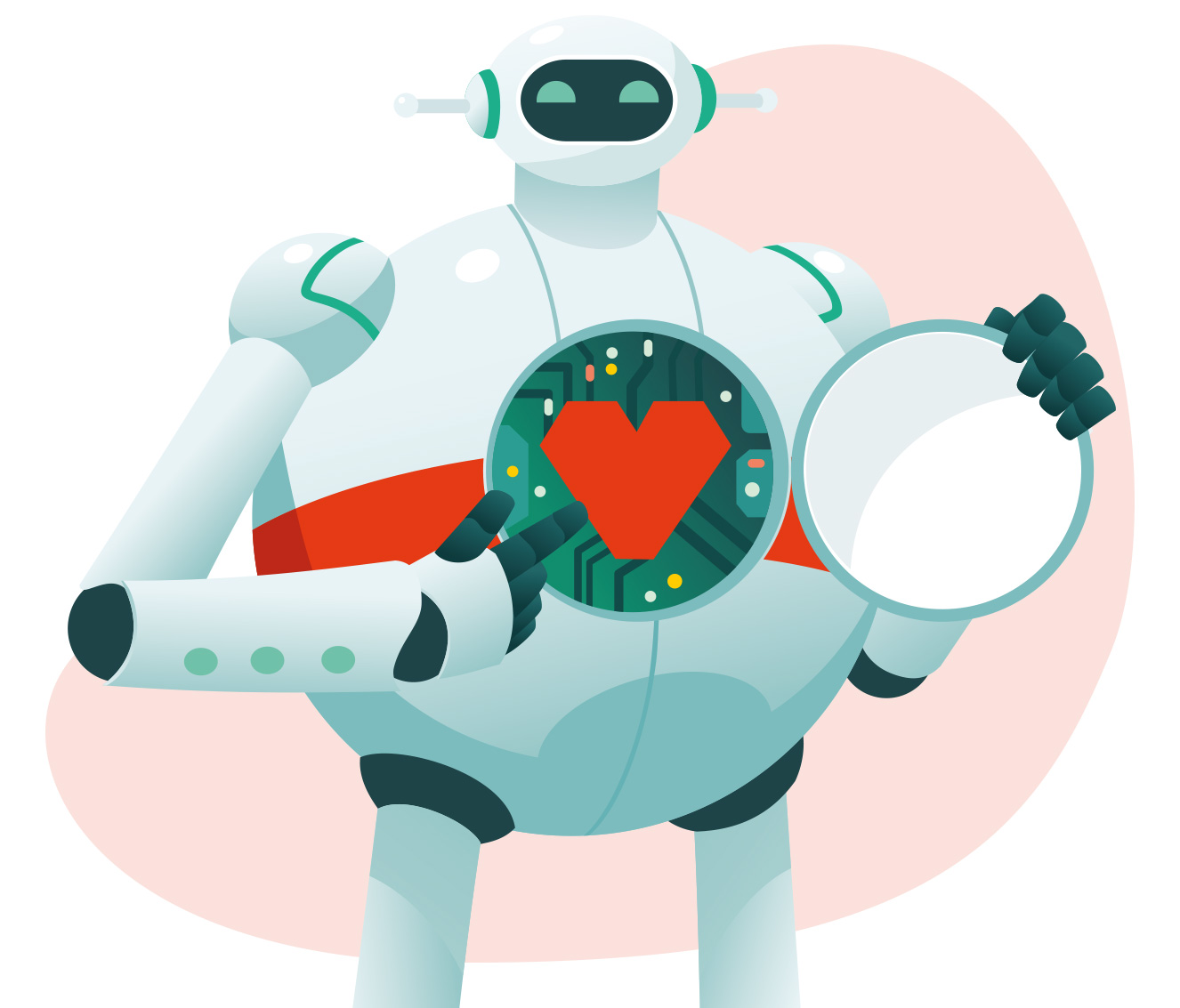 Automated Processes in Energy Sales.

Simply With Joules.
CORE forms the basis for all other Joules modules. But also as stand-alone software, CORE is a powerful platform, which will make your daily work with customer data much easier for your team.
During the development of Joules we were faced with a central problem: There are inevitably functional overlaps in the various areas of application of our platform: Tariffs have to be displayed for sales partners as well as on the company website. Contracts can be added by internal staff, or can enter the system from external sources. And, of course, an interface to your billing system is also necessary for every use case.
Since we do not know which application scenarios are relevant for you, we have decided to encapsulate these basic functions in a separate module. We call it Joules CORE. Using our other modules, you can expand this core system in exactly the way that makes sense for your sales strategy: If you work with sales partners, CORE and PARTNER are suitable for you. If you aditionally want to use your online sales channels in your Joules system, PARTNER and WEB share their common functions in CORE.
CORE – The ❤ of the Joules System
Product Management
Energy sales essentially revolve around the sale of electricity and gas products. The Joules product management displays all possible industry-relevant characteristics of an energy product: Price guarantees, contract terms, and the underlying energy mix are only some of your options. Importing price lists is easily done in CSV format.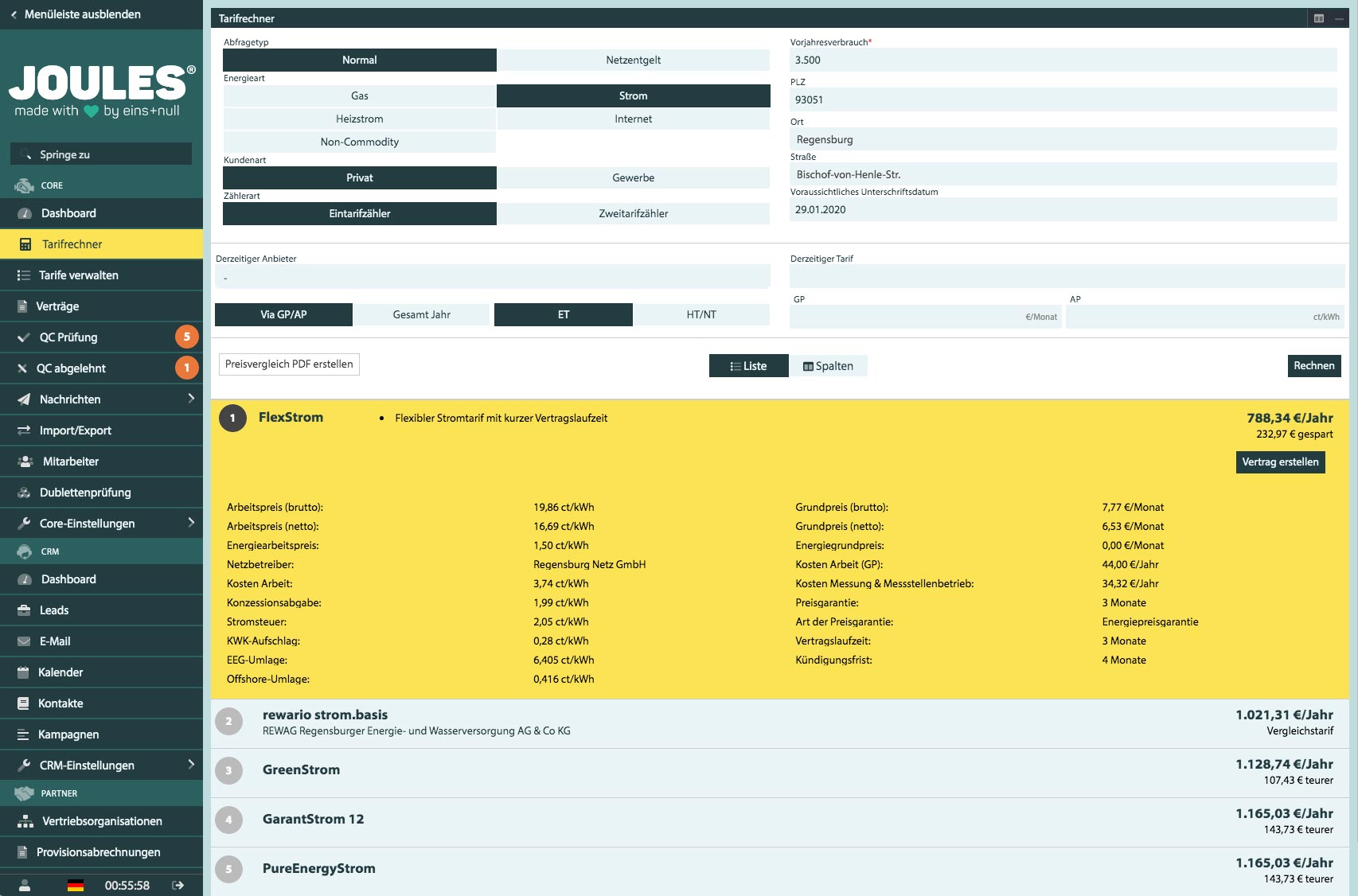 Tariff Calculator
The Joules tariff calculator provides sales professionals with an elegant and clear argumentation aid, in which the price lists of all sales channels are consolidated. With a simple query, the appropriate price for a delivery point can be researched within seconds.
TIPP: Joules WEB
With Joules WEB you choose which of your products should also be displayed on your website and publish them with only one click.
TIPP: Joules CALC
Joules CALC brings the functions of a price list calculator to where they belong - directly into your sales platform.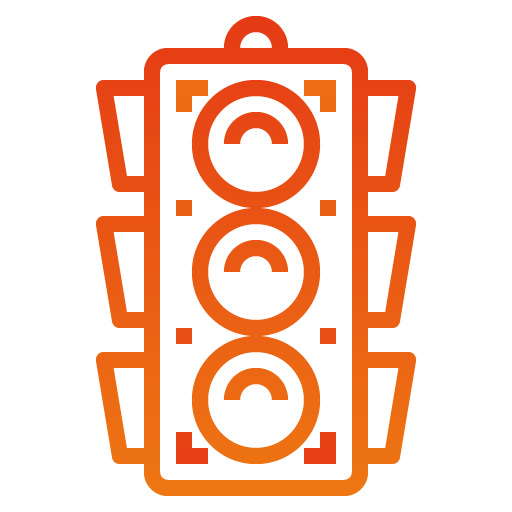 Status Signal
The Joules status light keeps you and your sales partners up to date on the current delivery status of acquired customers at all times. If a record has run into a problem, employees can react immediately and correct the process.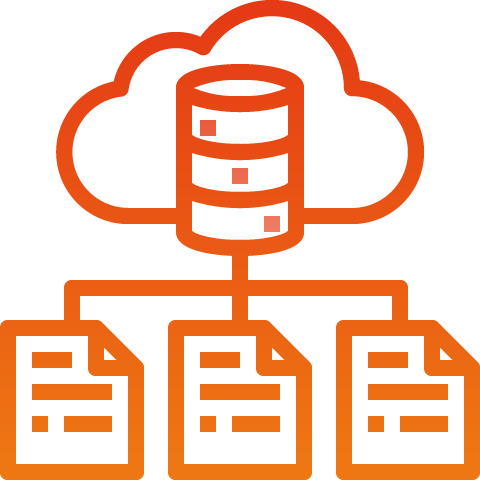 Dokumenten­management
Legen Sie den Scanvertrag, die SEPA-Mandatseinholung und alle anderen Dokumente im PDF/A2-Archivformat in minimaler Dateigröße direkt beim Kundendatensatz ab. Alle Dokumente sind so immer in Reichweite – und das ohne Zusatzkosten für die Dokumentenarchivierung.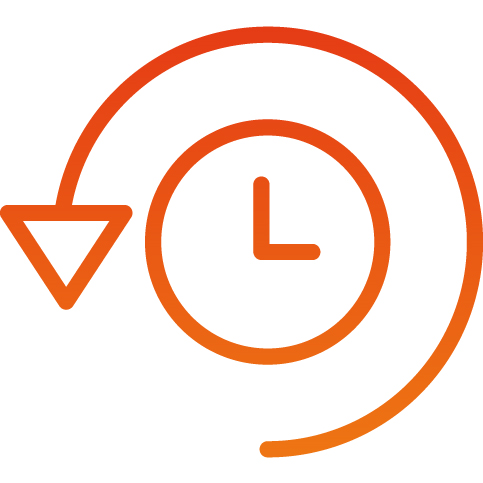 Audit-proof History
Every update of a contract record is logged in a detailed history with the time, the changing user, and the old and new value. The contract entry is therefore entirely audit-proof.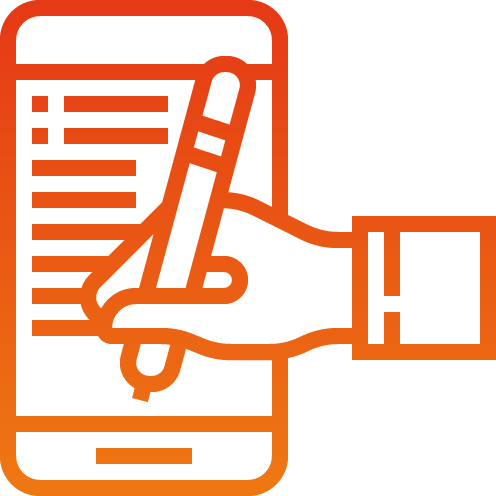 Digital Signature
You can add your contract documents in Joules so they are automatically filed while you enter the contract data. Simply complete the sales process with a digital signature using a tablet or smartphone.
Input- / Outputmanagement
An essential task of Joules is the constant and automatic exchange of data with various external systems. With Joules we can set up interfaces in the shortest time possible and automate import, export, and update processes according to your wishes. For each interface there is a history that provides an overview of all processes that have been carried out so far.

ERRORHANDLING
Data from external systems is often of poor quality. A wrong address, a typing error in the IBAN or a twisted number in the working price - Joules automatically filters out incorrect data and returns it to the sales partner for revision.
TIPP: REST-API
For real-time data exchange the powerful and well documented Joules REST API can be licensed additionally.
Quality Management
Keeping your customer data clean is a prerequisite for a successful change of supplier. Joules simplifies the manual creation of contract data records through intelligent input fields and supports you in entering first names, address and SEPA bank data. In addition, the delivery point is automatically assigned to the correct network operator in the background.
With the plugin KREDITCHECK you can connect your preferred credit report to your Joules system for an automatic rating. Immediately after signing the contract Joules checks the credit rating of your customer in real time. The result is available immediately; customers with negative creditworthiness can be controlled immediately or changed to another tariff model. As of now, Boniversum, Creditreform, CRIF / Bürgel, IHD, KSV and Schufa are available. Further providers on request.
Poor data quality is a lose-lose situation: The utility company might not be able to deliver to a customer on time. The sales partner on the other hand has acquired a customer, but doesn't receive commission for the time being. The only remedy is proper quality management with SICHTPRÜFUNG: Employees systematically take random samples to identify clusters of conflicting data from the various sales sources.
As a utility company, you should try to avoid duplicates for several reasons: Addressing your customers multiple times reduces customer satisfaction, distorts your evaluations and reduces the efficiency of your sales department. The Joules® Plugin DUBLETTENCHECK detects duplicates, even ones that are difficult to identify, during import and filters them out. Your advantage: Better data, higher chances of success of your sales and marketing processes and reduced costs.