Put Everything On Energy.

Our Testimonials.
eins+null works on behalf of big and small energy suppliers and knows the processes and problem areas of regional companies, public utilities, and newcomers alike.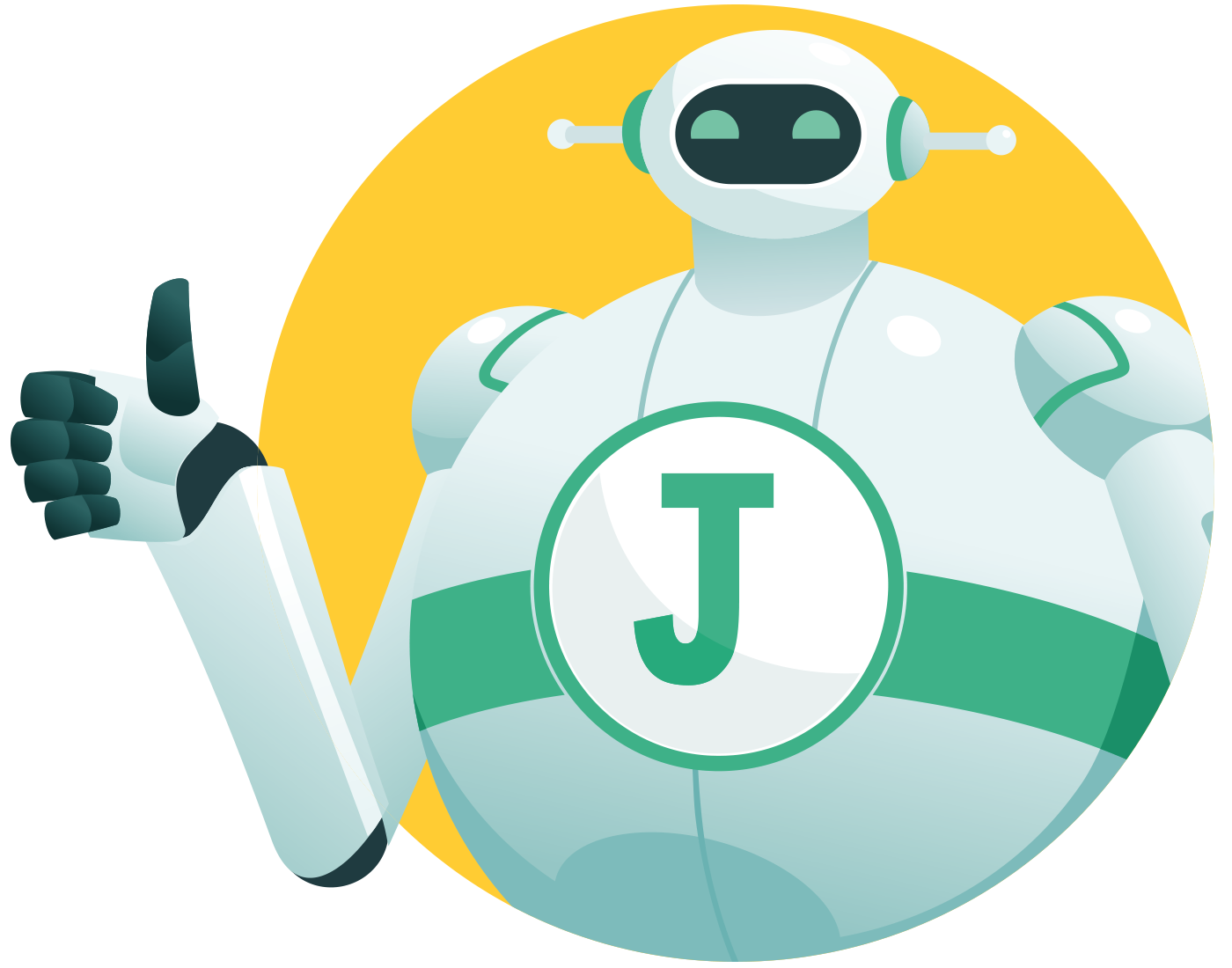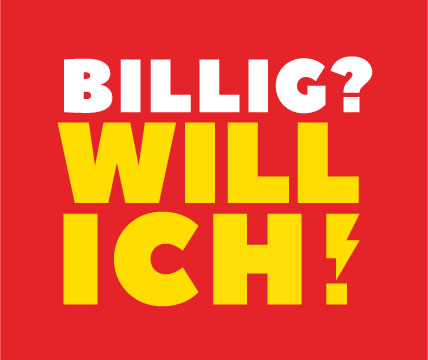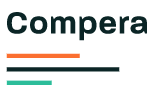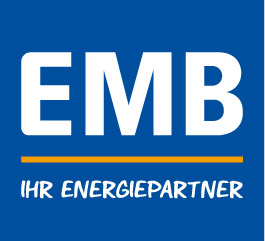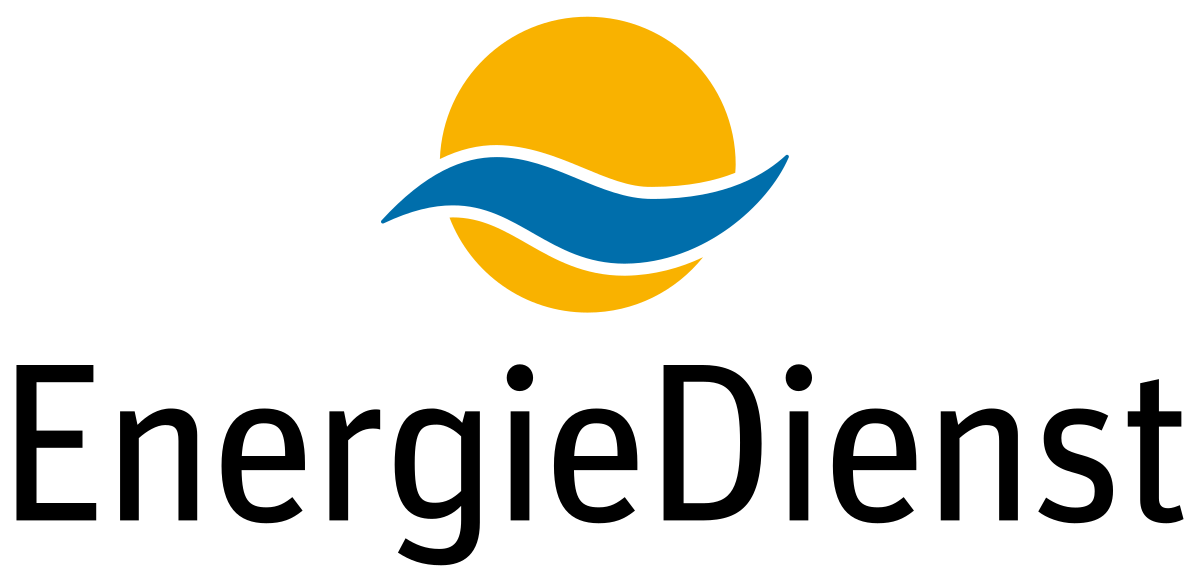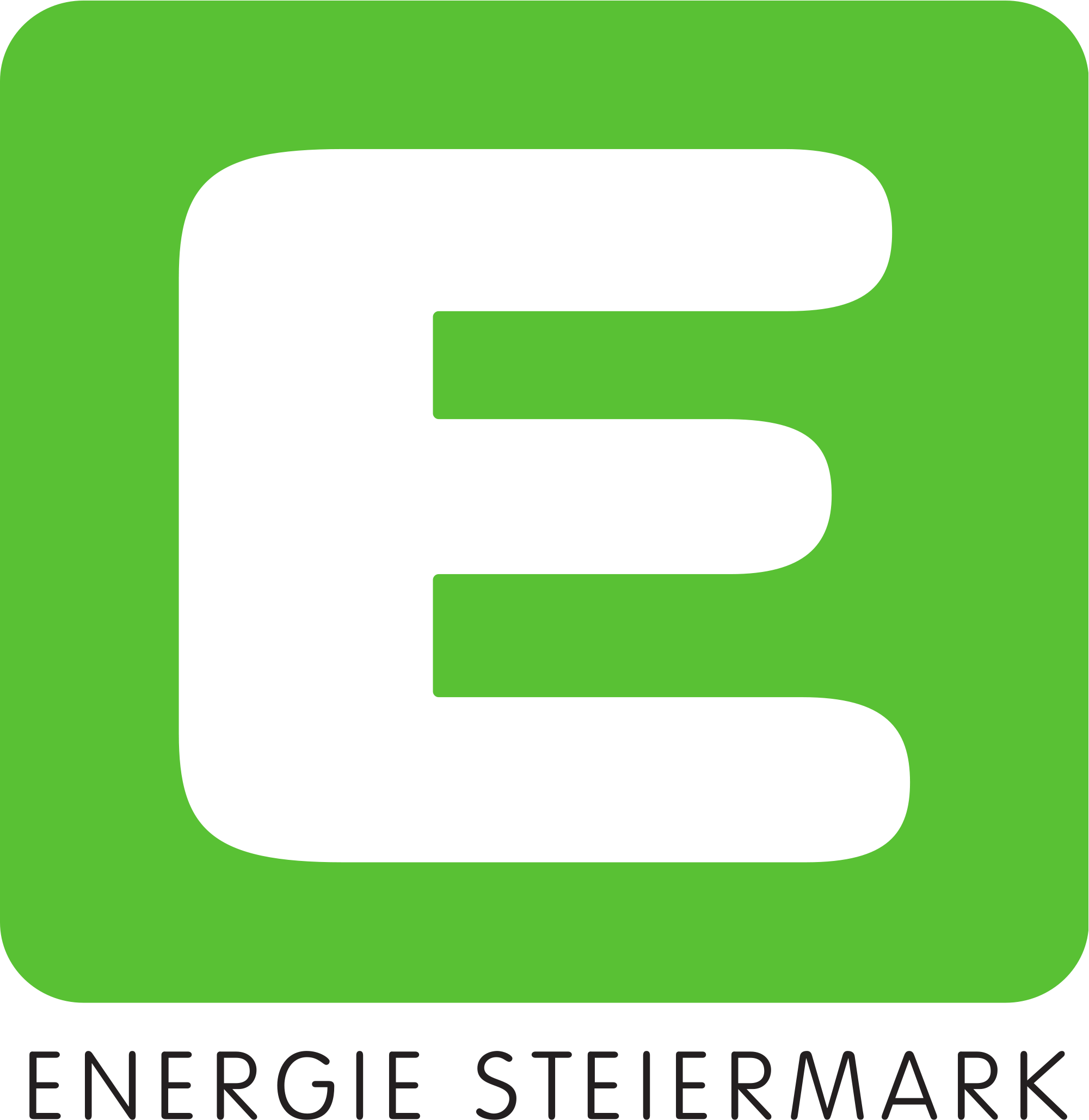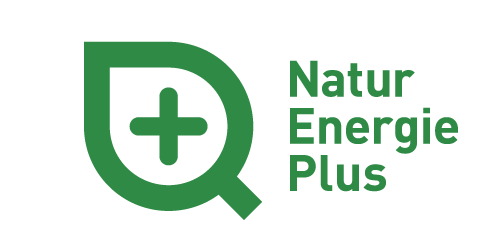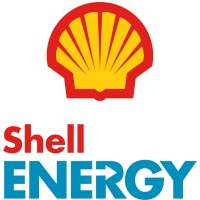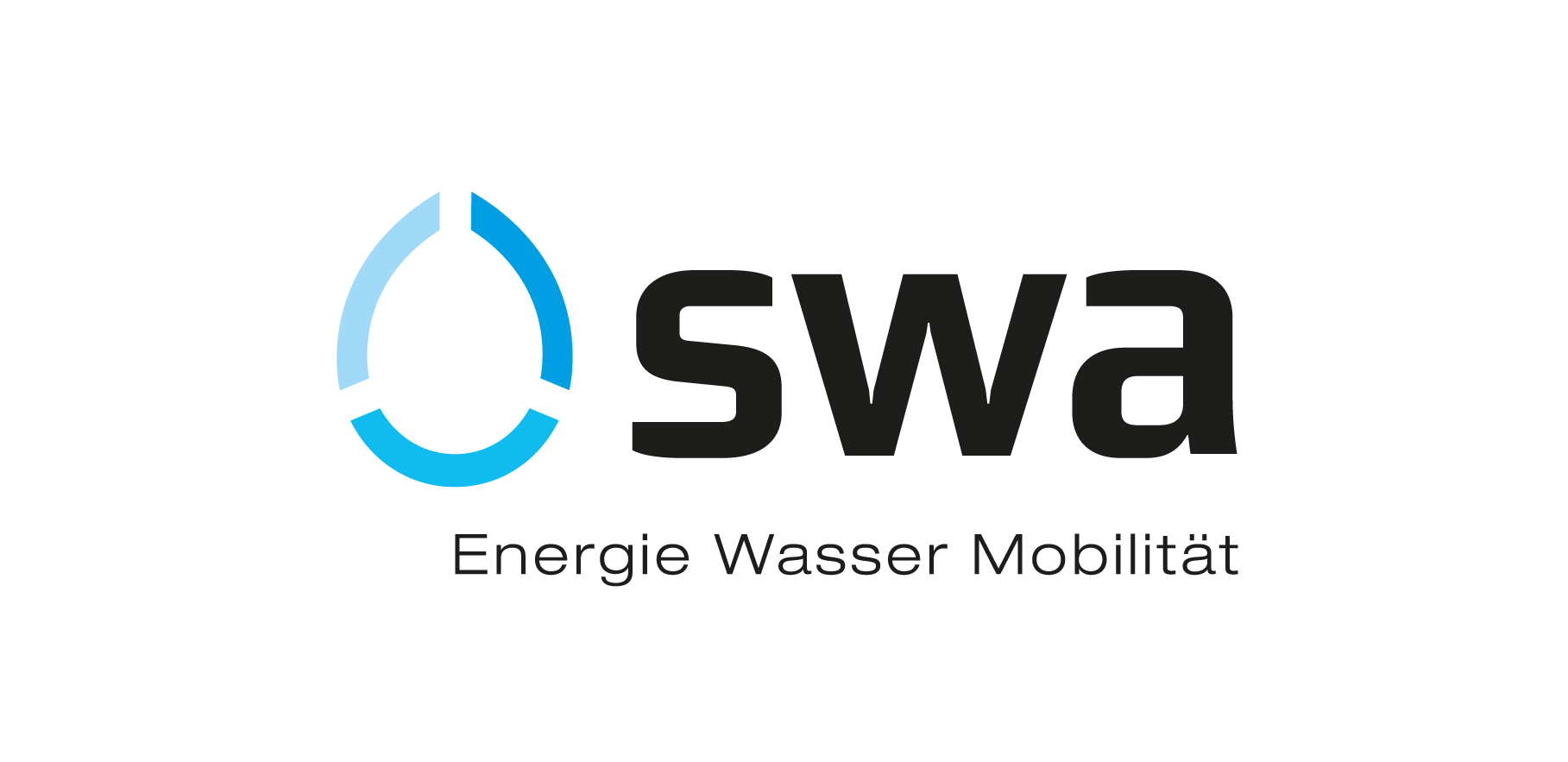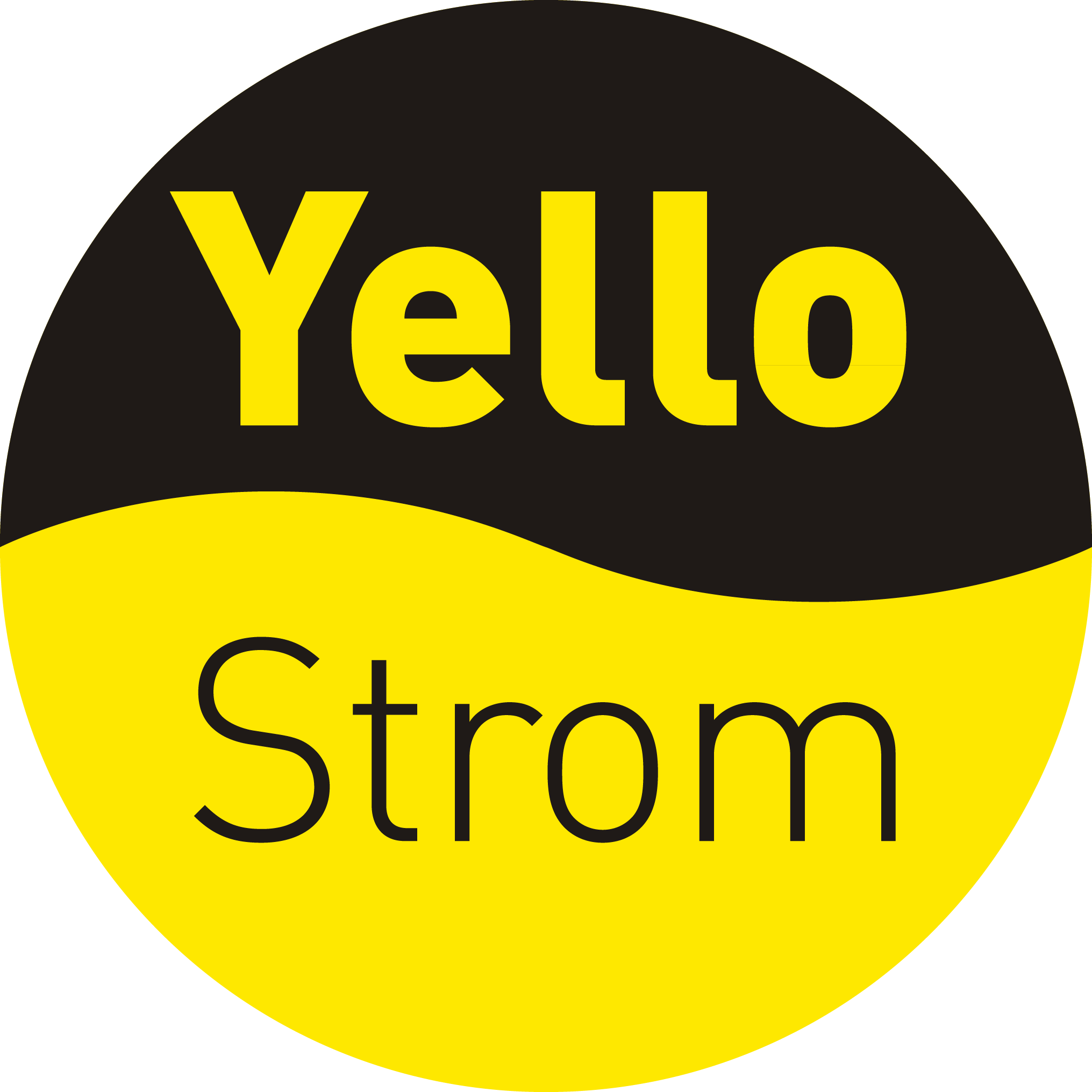 "Joules helped us to integrate our various software islands into an automated workflow. We now have less redundant manual work and can therefore concentrate better on our core business."
KAI-OLIVER DUBBEN
NEW Niederrhein Energie und Wasser GmbH

"The introduction of Joules has made our work easier in many respects: we were able to bundle price validation, credit checks and commission accounting in one system. We have been 100% satisfied with the result so far."
HENNING KOCH
PST Europe Sales GmbH
"We are pleased to have found in eins+null a highly flexible IT service provider that supports us in the digitalization of our sales processes."
STEFAN WÖRLE
MONTANA

"The introduction of Joules has helped us digitizing our sales processes. The CRM is precisely tailored to our processes. With eins+null, we can also implement complex expansion requests at any time."
JOSEF NEUBAUER
VERBUND SALES GmbH
Unsere Website verwendet Cookies. Cookies helfen uns dabei die Navigation und Benutzung unserer Website möglichst benutzerfreundlich zu gestalten. Mit der Nutzung unseres Angebots erklären Sie sich damit einverstanden, dass wir Cookies setzen.
Mit einem Klick auf "Akzeptieren" setzen Sie Cookies, die uns helfen, unsere Website userfreundlicher zu machen und sie besser Ihrem Usererlebnis anzupassen. Mit Klick auf "Technisch notwendige Cookies" werden nur Cookies gesetzt, die für einen einwandfreien Betrieb unserer Seite nötig sind. Weitere Informationen finden Sie auf der Seite unserer Datenschutzerklärung, wo Sie Ihre Auswahl jederzeit ändern können.