Modern energy distribution takes place on numerous channels simultaneously: The war for top positions rages on in price comparison services, independent sales reps acquire customers through direct sales, and call center agents process leads on the phone. In order for an energy supplier to use these channels effectively, a suitable IT infrastructure must be in place.
Naturally there are various software tools, which deal with individual aspects of energy sales. In practice, however, this leads to a jungle of poorly integrated systems, improvised Excel solutions, and lots of manual processes.
Of course, the distribution of information to several systems is impractical and time-consuming in day-to-day business. And even management can only measure and evaluate the performance of the various sales channels directly in the respective tool. For an overview of all channels, yet another solution is necessary.
One thing is clear: energy sales can only be truly scalable with an integrated overall system. And that is why we have developed Joules.
Joules is the only fully integrated Software-as-a-Service solution for marketing and sales processes for suppliers with tariff and individual customer sales. Joules makes energy sales scalable through automated data processing without systemic breaks.
Joules offers employees in utility companies a simplification of their daily work and creates the necessary infrastructure for connecting external sales channels.
At the same time, at eins+null, we offer our users full service and advice with personal consultants individually responsible for you.
Joules is Ready for Every Usecase in Energy Sales
Joules consists of different components that you can combine with each other depending on your sales strategy.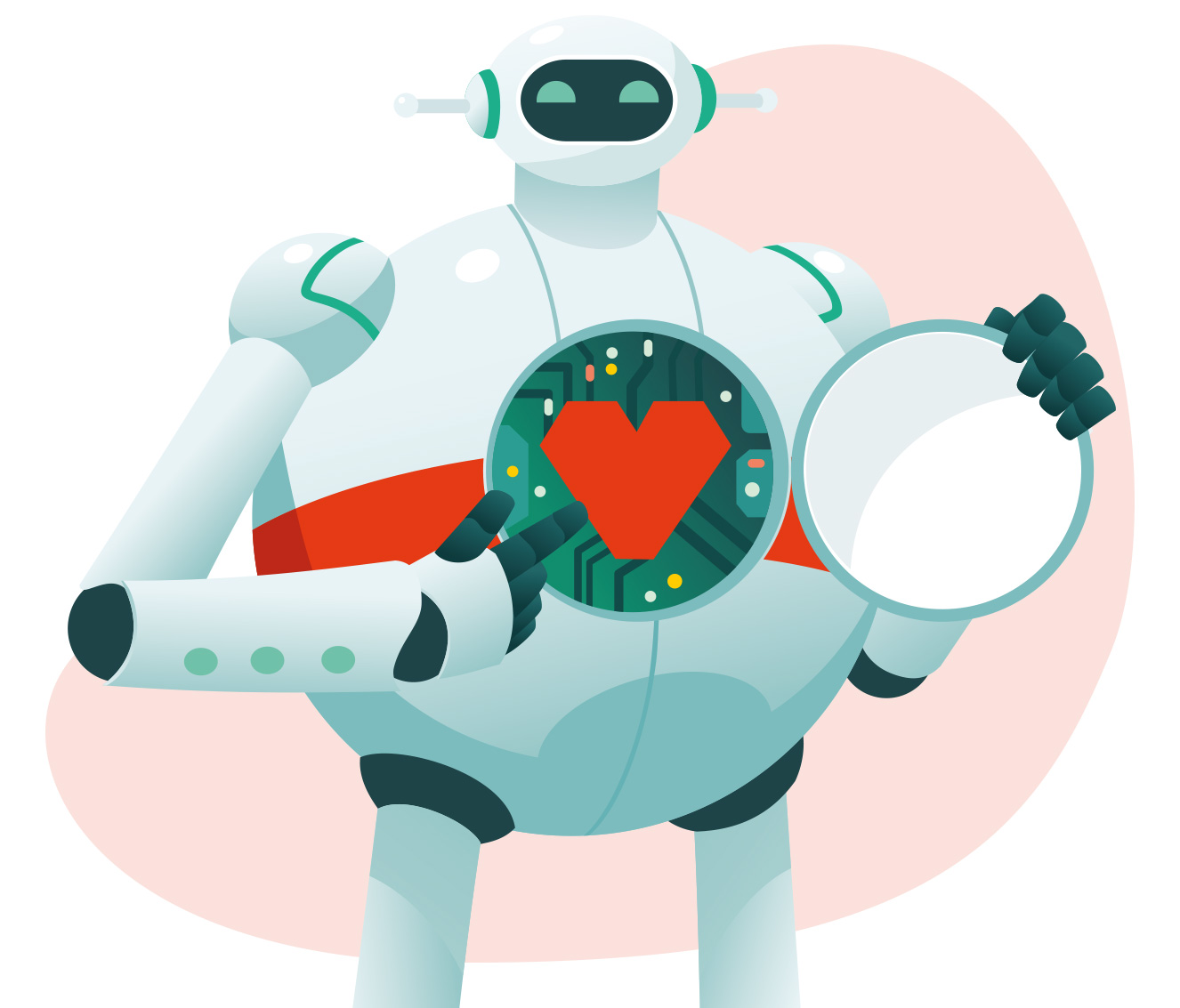 CORE
CORE is the Joules basic system with the indispensable core functionalities, product management, contract management, input / output management and quality management.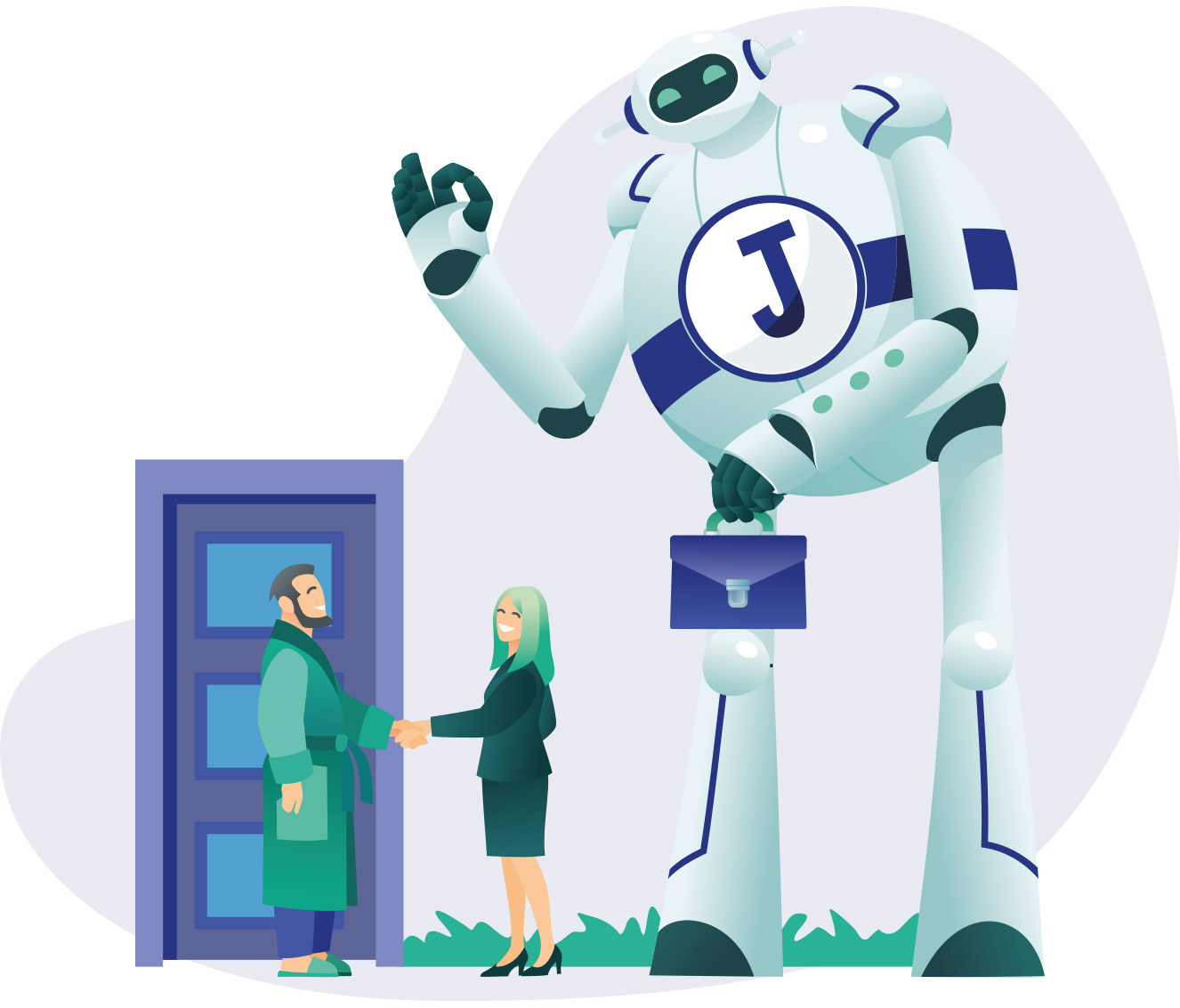 PARTNER
PARTNER is the most efficient sales partner portal in the energy industry. It enables connecting external organisations, automatic settlements of commissions, transparent sales controlling and much more.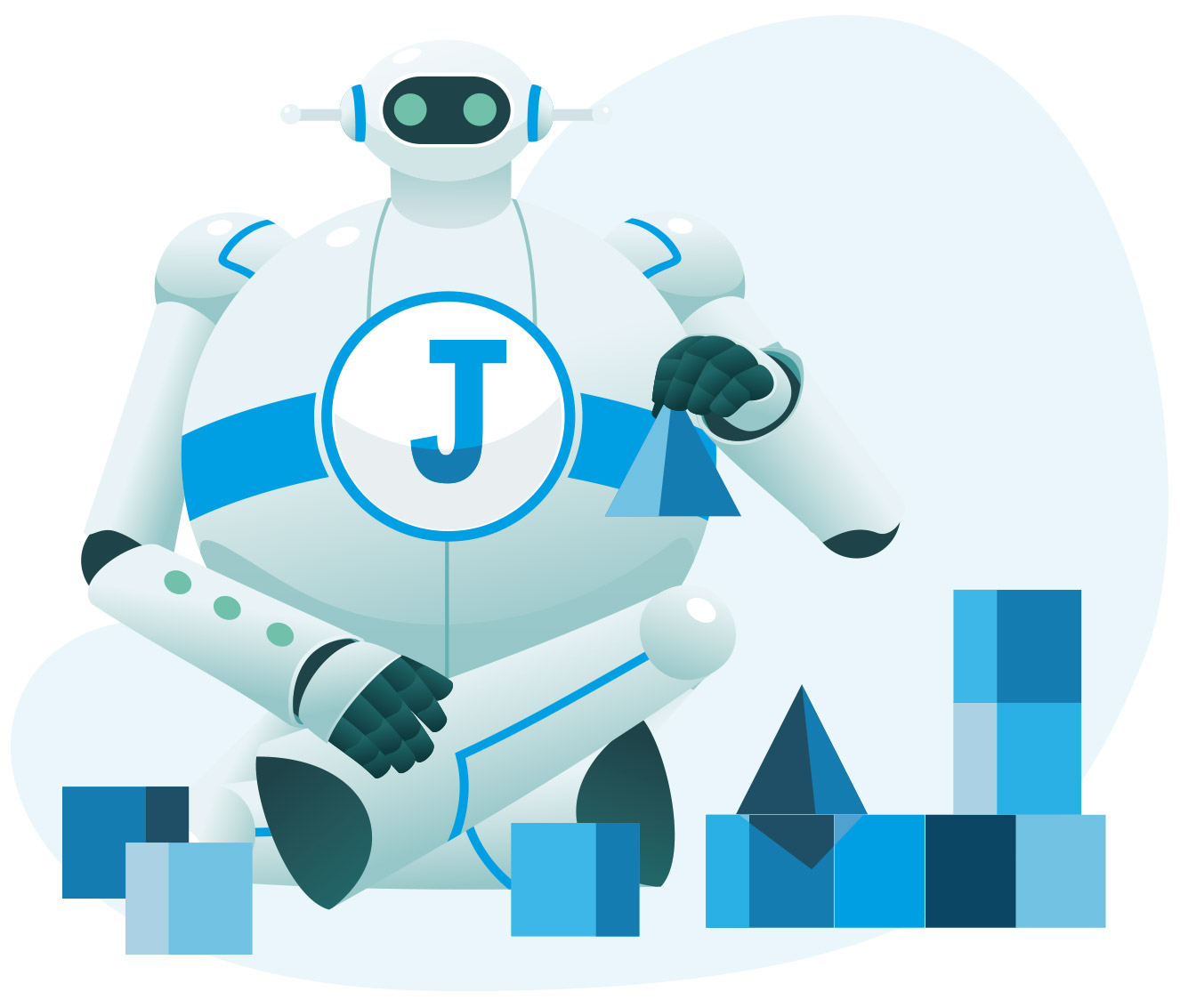 WEB
Joules WEB is the ultimate web kit for energy suppliers. It is based on a version of the award-winning CMS "Silverstripe" which eins+null has refined especially with utilities in mind.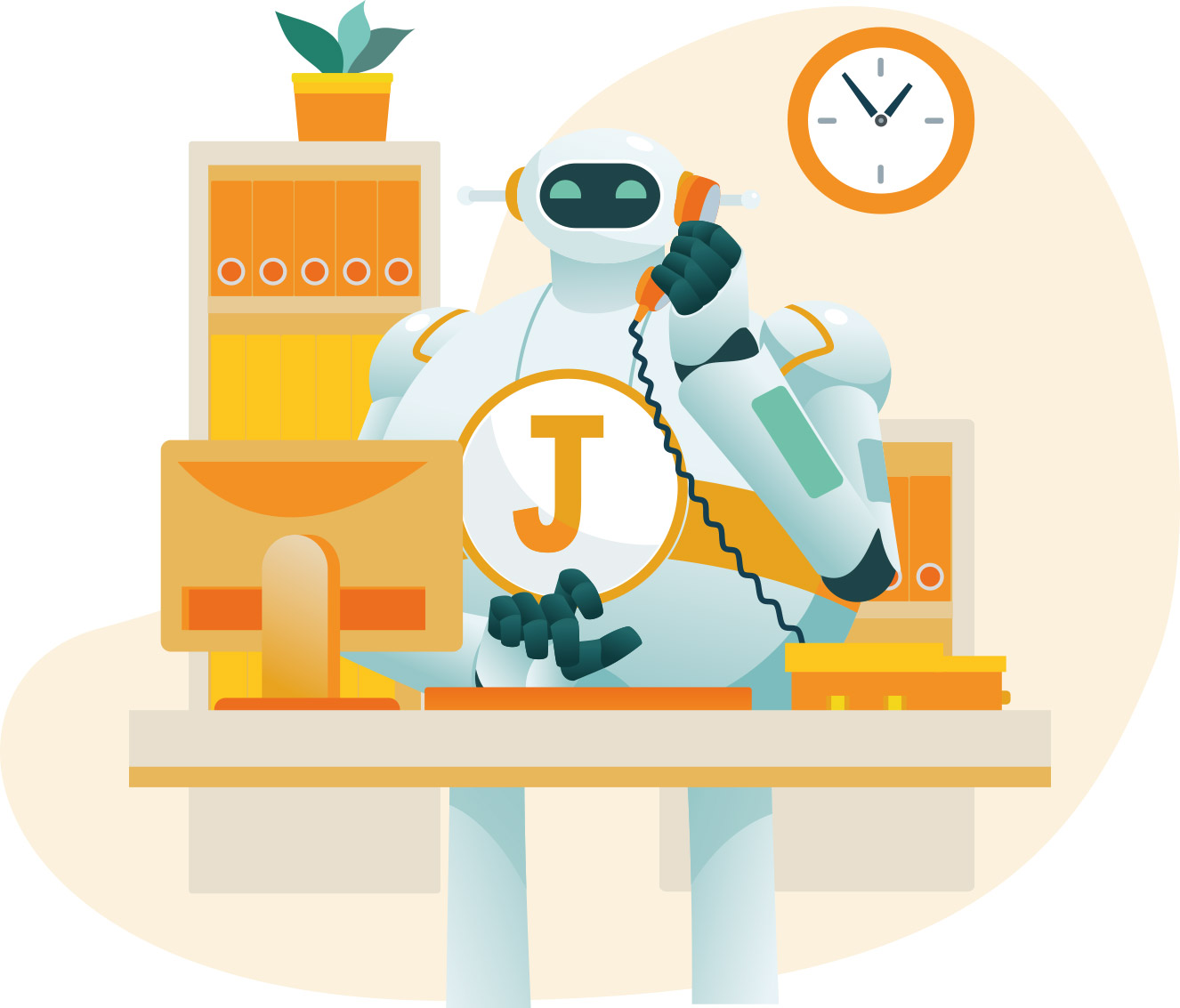 CRM
The smart CRM was specifically developed for the requirements of energy suppliers who want to maintain customer loyalty automatically.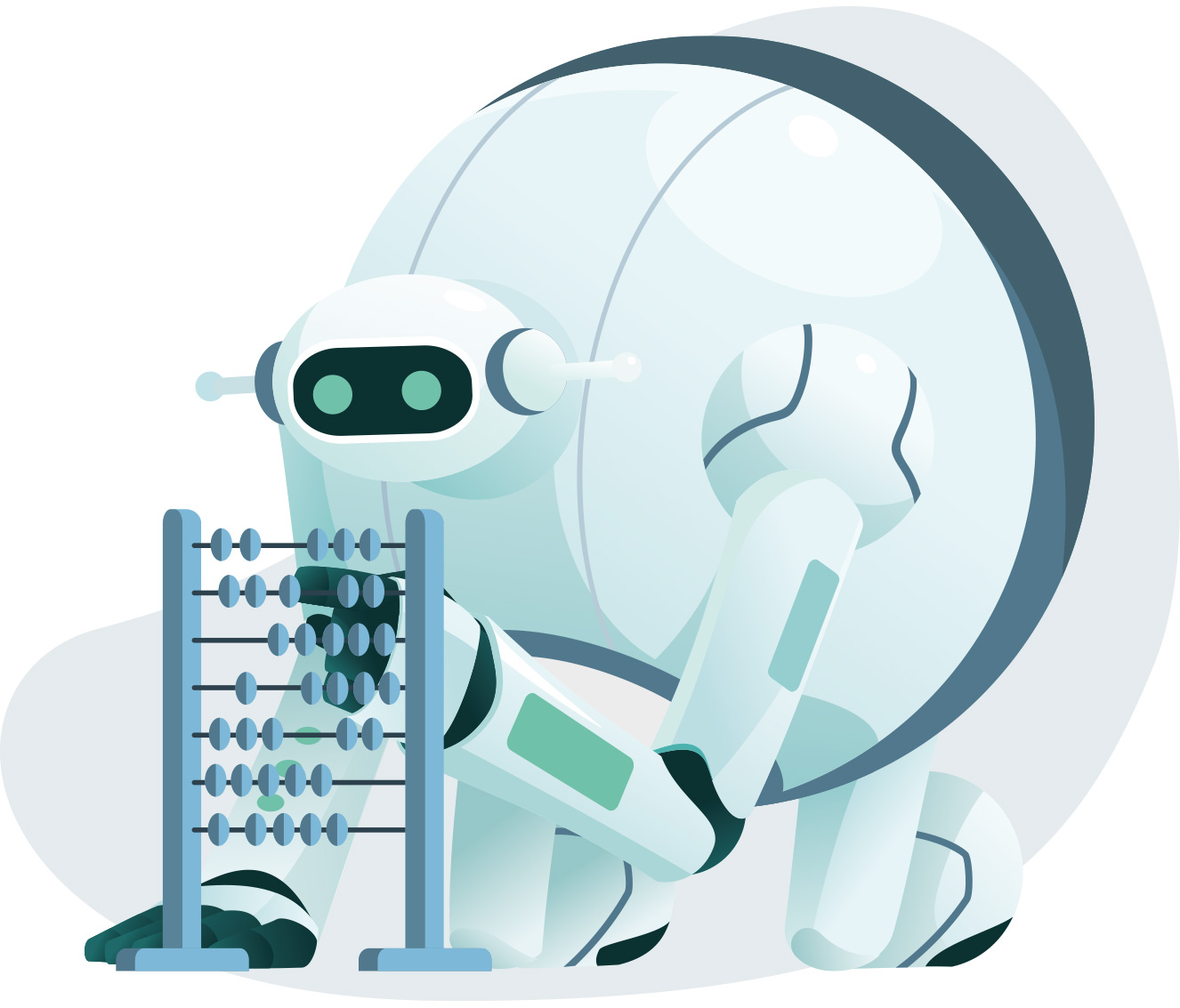 CALC
With CALC you unleash the full power of the Joules tariff calculator. Combine your fixed price components with the network charges from the ene't database and your desired margin for automatically calculated prices.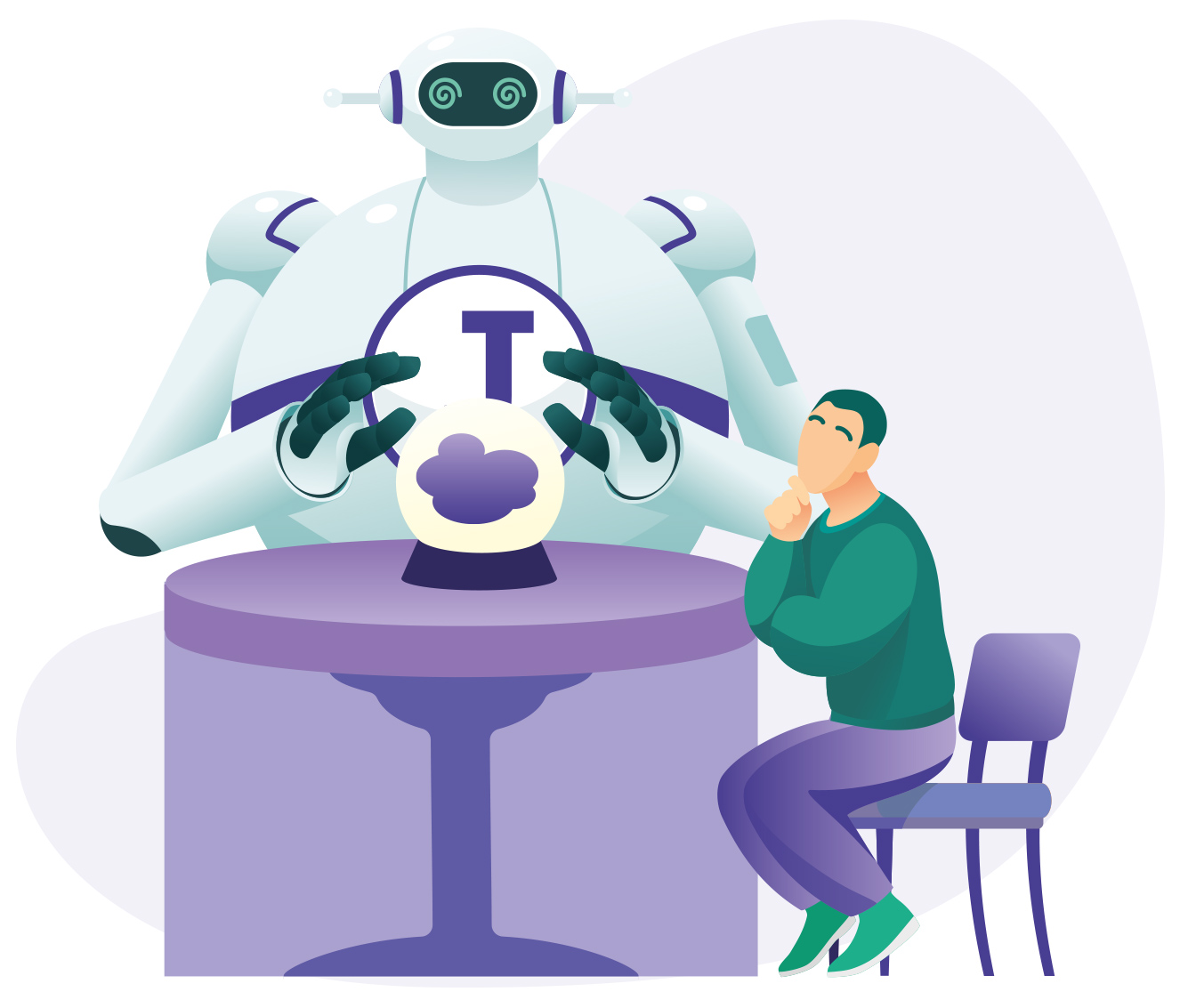 CHURN
Joules CHURN is modern churn prevention - seamlessly integrated into your Joules platform. Evaluate customer stability as soon as a contract is concluded and initiate countermeasures early enough before the contract is terminated!
TEAMWORK
Use the ticket system directly in Joules. Centralise all tasks in one application and optimise your sales, marketing and customer communication. This also gives you a clean documentation of all activities directly attached to the affected record.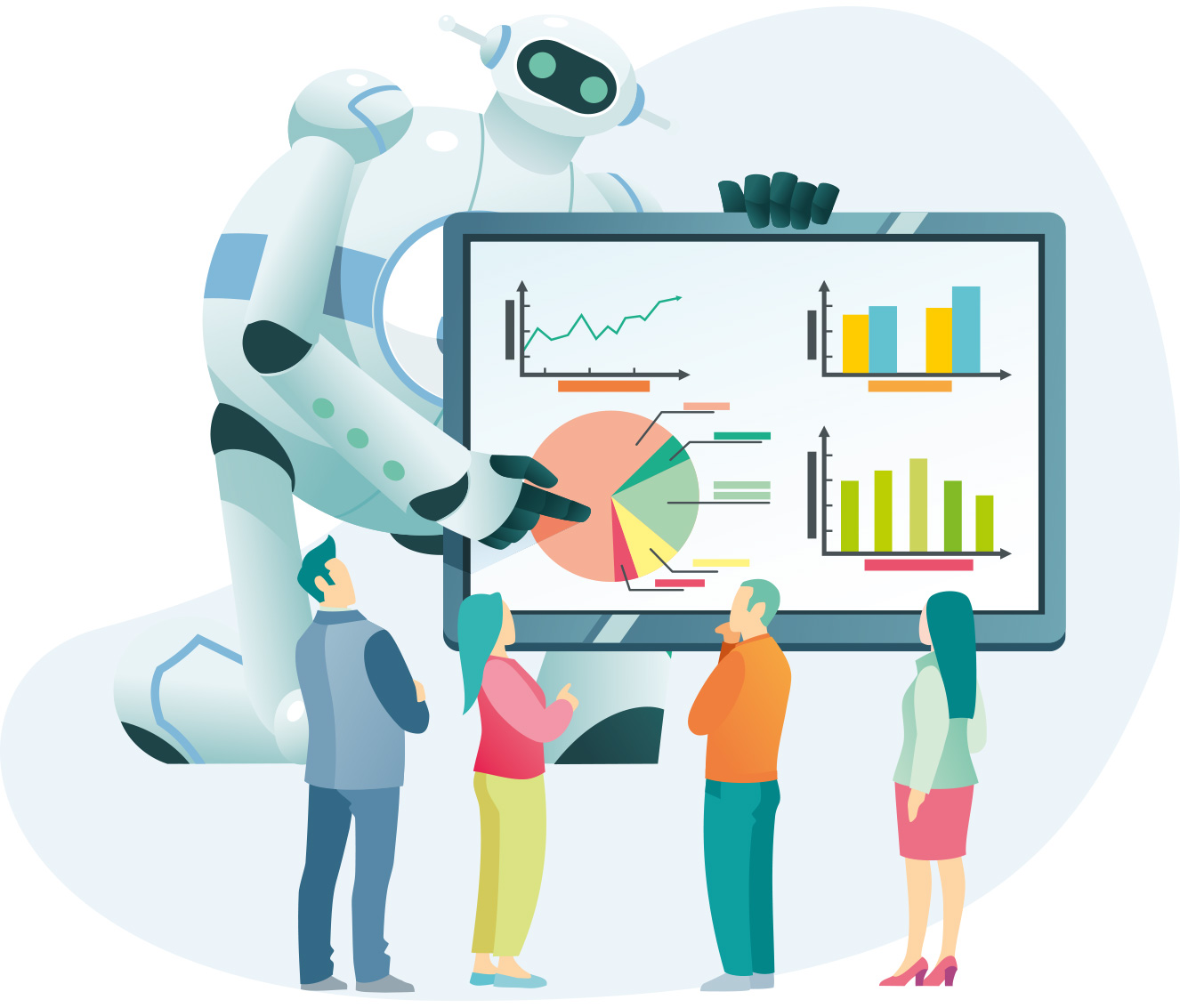 ANALYTICS
With Joules ANALYTICS, you can keep track of customer behaviour, direct sales or cancellation rates using data from the entire Joules platform.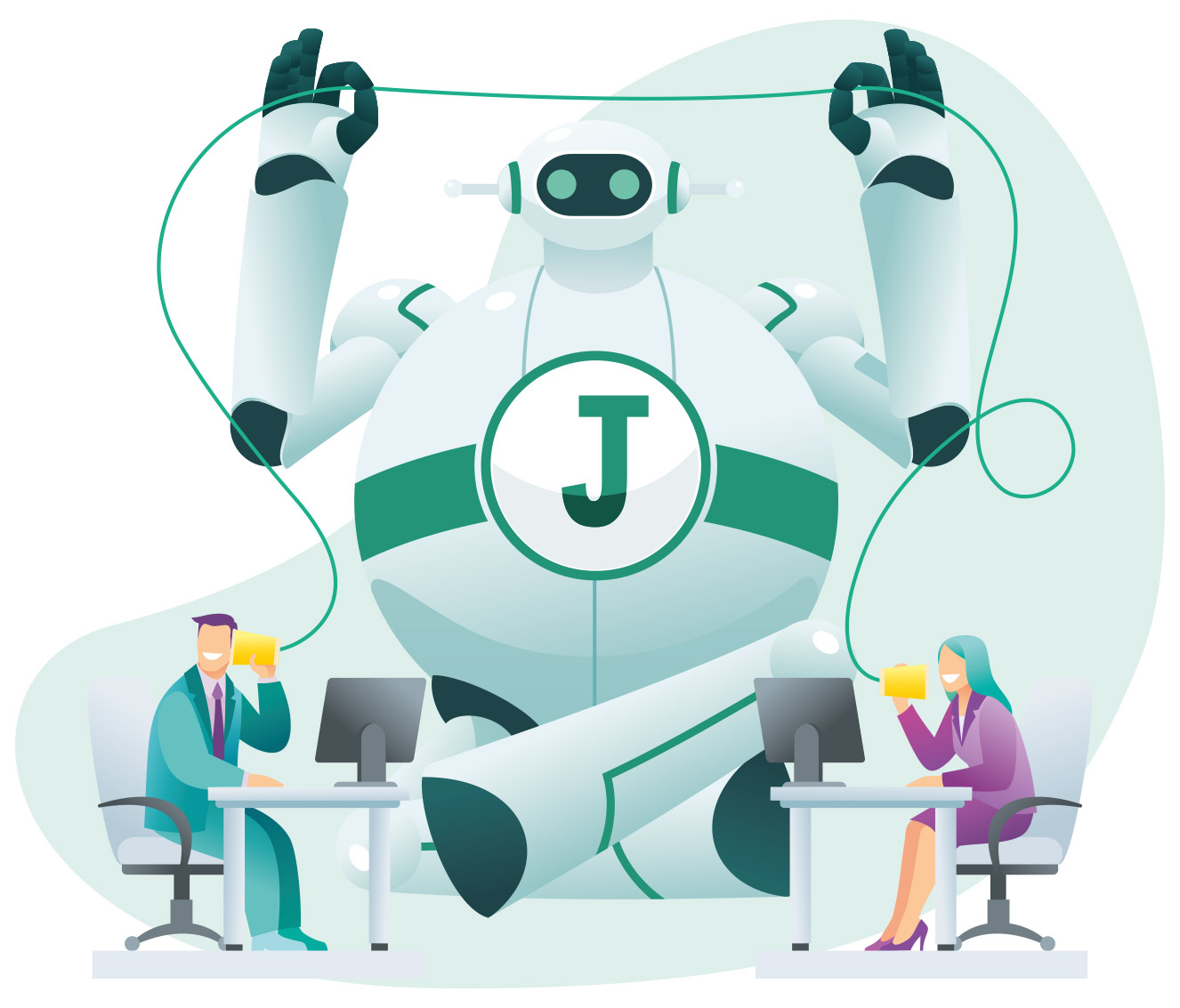 KUNDENPORTAL
Joules KUNDENPORTAL authorises your customers to carry out standard processes such as address changes, meter readings or direct debit mandates themselves.
Energy Sales can Only Become Truly Scalable with an Integrated Overall System
When setting up a Joules system, we create an interface to your billing system. Afterwards you can use and evaluate all your sales channels via the Joules software platform. Your advantage: Process optimisation and scalability thanks to digitisation.